Daily Archive:
October 28, 2018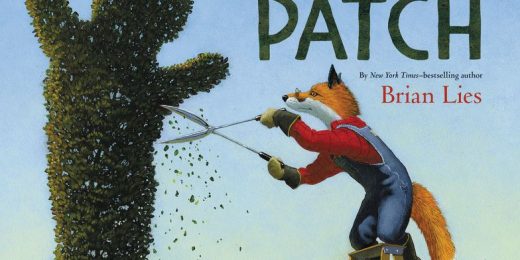 A little childrens' book about grieving.
The Rough Patch by Brian Lies
And the dangers of grading doctors.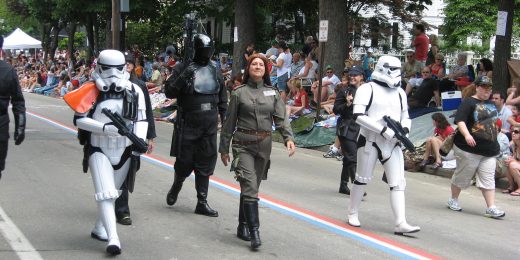 Know evil by its acts, not its words.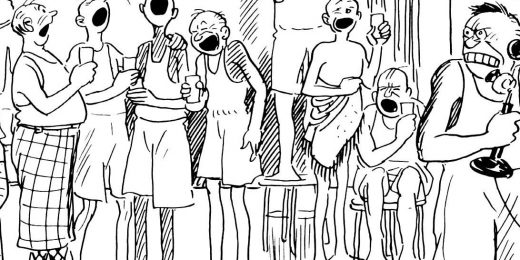 The story of a thwarted alibi.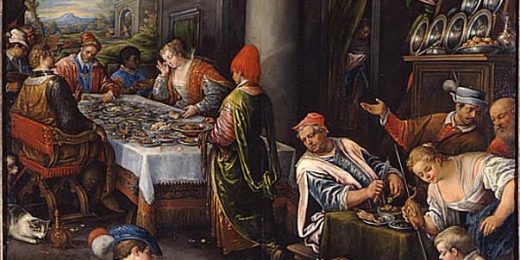 Ordinary Sunday Brunch is Ordinary Times cultural quick links for you enjoyment. This week; music, art, history, and food, with music to read, share, and discuss.