Daily Archive:
October 21, 2018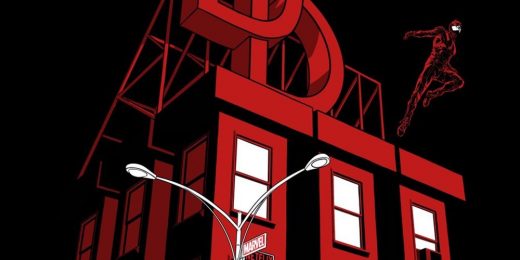 In prep for watching Daredevil Season 3, I go back and talk about Daredevil Born Again.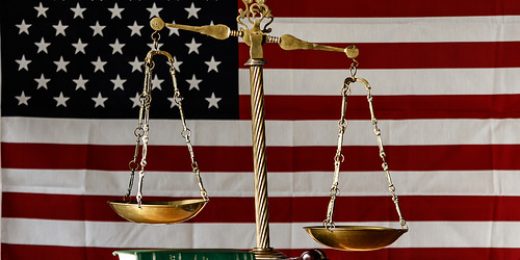 The "separate sovereigns" exception to the double jeopardy clause.
Ordinary Sunday Brunch is Ordinary Times cultural quick links for you enjoyment. This week; music, art, history, and food, with music to read, share, and discuss.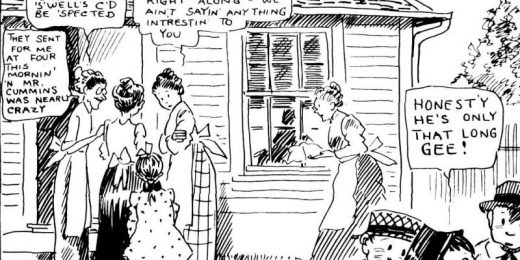 The meet'n'greet with all the new neighbors.