Daily Archive:
October 25, 2018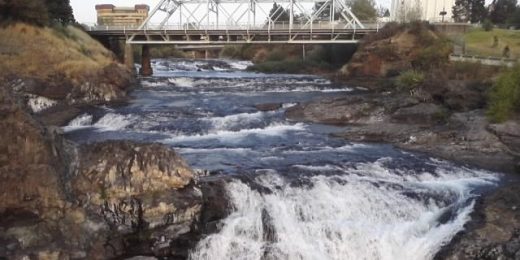 Cathy McMorris Rodgers is the highest ranking female Republican in Congress. And I thinks she is in BIG trouble.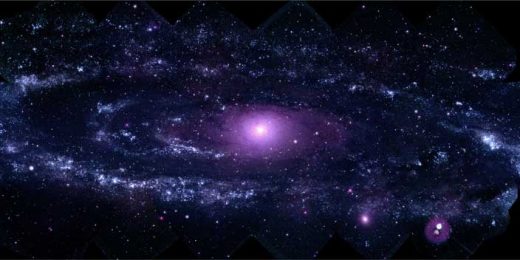 No, a quarter of millennials are not experiencing PTSD because of the election. A few months after the election, college students were still a bit stressed by it. Which makes them like everyone else.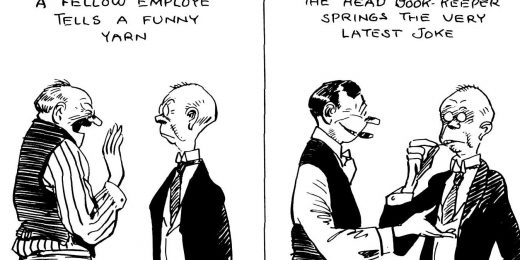 That was a good joke, sir.