Daily Archive:
October 31, 2018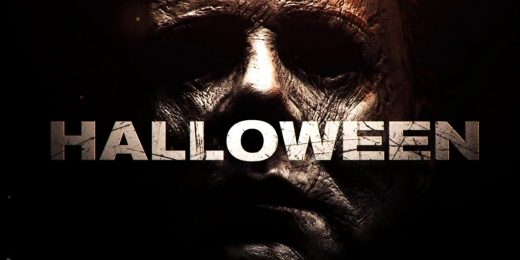 Michael Myers is back and basically the same.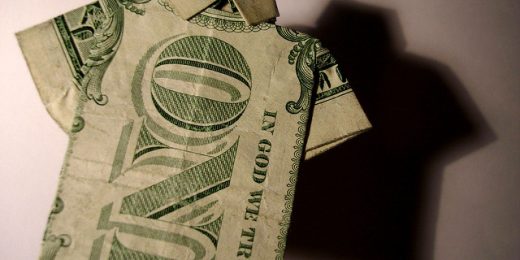 Which Goliath do you support?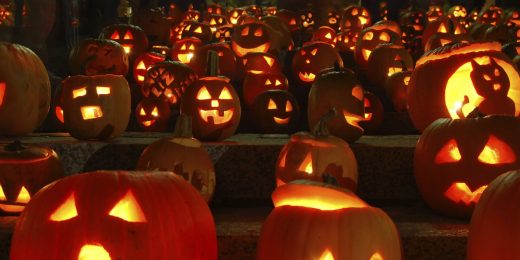 Halloween is upon us. It is time for Samhain, All Hallow's Eve, and half a dozen sequels that just keep getting worse.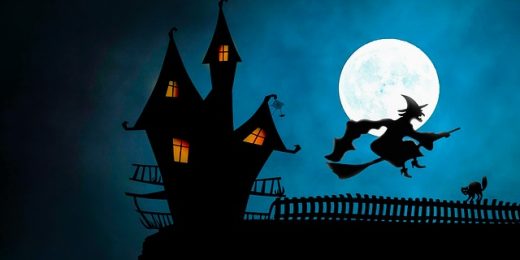 If you're looking for something a little fresher than "Bad Moon Rising" try some of these.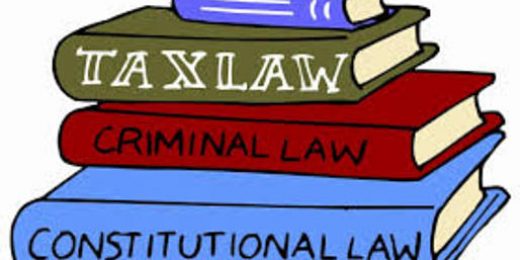 Your weekly round-up of law-related links, from dumb criminals and obscure cases to recent developments of note.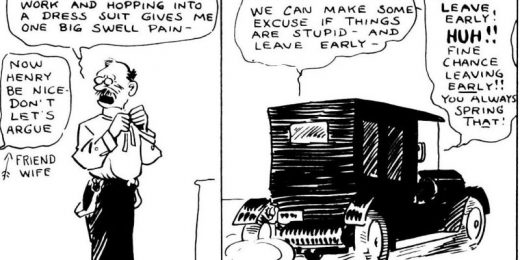 The reluctant life of the party.