Daily Archive:
October 12, 2018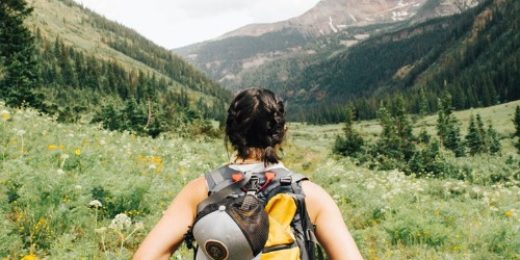 Compromise and partnership exists in hundreds of little corners of our country. It's about time we started celebrating them.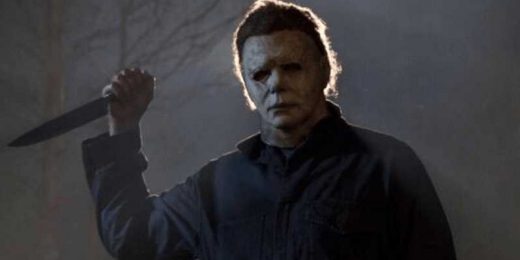 Spooky Season is upon us, and what better place to start than with John Carpenter's iconic "Halloween" and its all-time great music.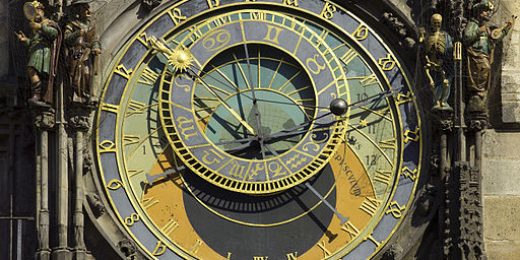 Linky Friday is Ordinary Times' Friday tradition of bringing you various links from across the web and around the world. This week, "All in Due Time" is the theme, with music interludes and plenty to read, share, and discuss.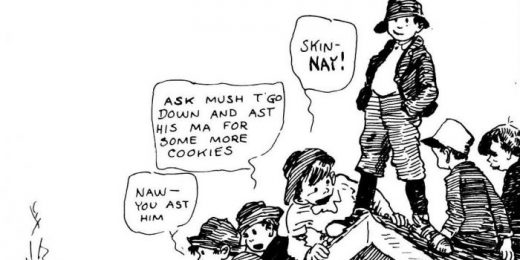 The best seats in the house.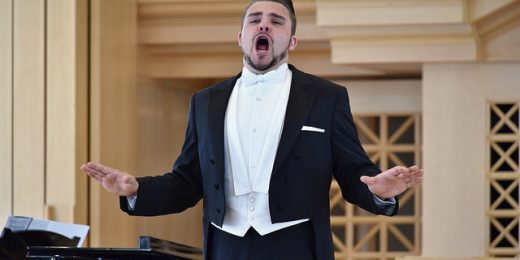 Holy cow. Is tomorrow Friday already?
Indeed it is.