Daily Archive:
October 29, 2018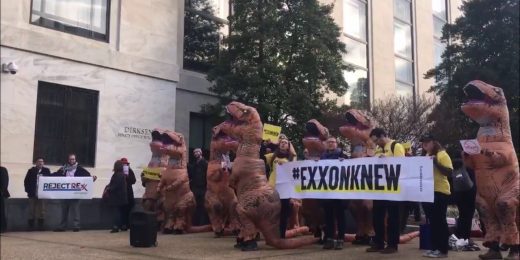 Marching and chanting have lost the power to move the needle. There are exceptions of course, but I contend that protest has an ever diminishing power to move us. With a few caveats (border policy on children for example) It's hard to point to any policy changes that are a direct result of a protest movement in the last 5 years, in spite of record setting rallies and marches.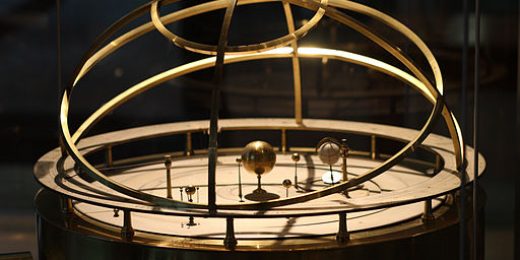 Your Ordinary World Links for Monday, 29 October, 2018, with thought and philosophy the subject to read, share, and discuss at Ordinary Times.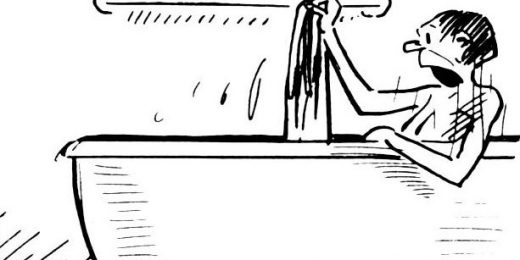 Dry towels are an important part of a good morning routine.