Daily Archive:
October 9, 2018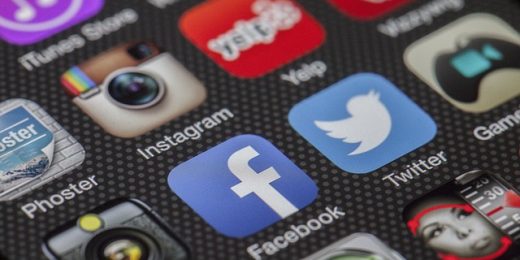 How much control should we have over our "personal" data?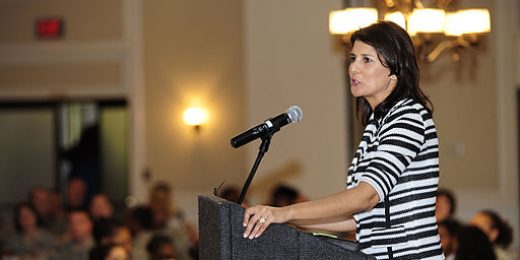 Nikki Haley, the United State's Ambassador to the United Nations, has resigned. In accepting her resignation President Trump says Amb. Haley will leave her position at the end of the year.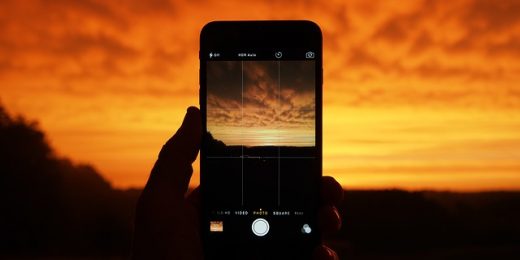 Gingerbread, obviously. And the Galaxy S3.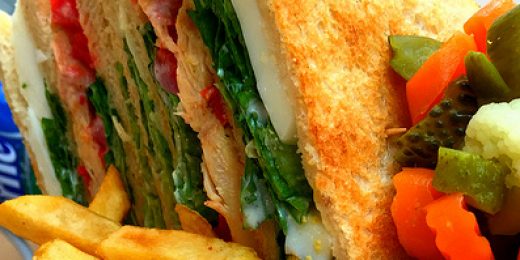 Sandwiches are both yummy and apolitical.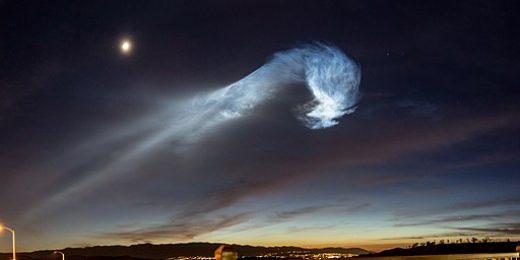 Our friend Oscar is vacationing, but checked in to deliver his Tech Tuesday links, as well as pics from having witnessed the Space X launch.