Daily Archive:
October 14, 2018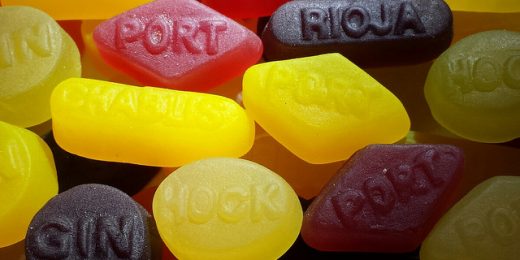 Sometimes it's better when you don't explain everything.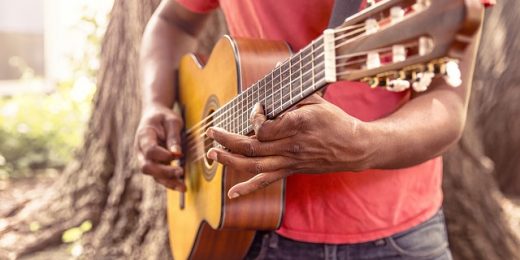 It can't be just the exact same song!!!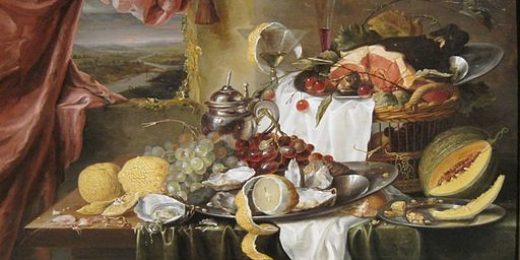 Ordinary Sunday Brunch is Ordinary Times cultural quick links for you enjoyment. This week; music, art, history, food, and travel with music to read, share, and discuss.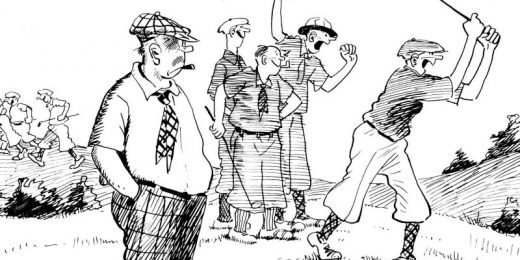 You need to plan ahead. And have friends.