Daily Archive:
October 5, 2018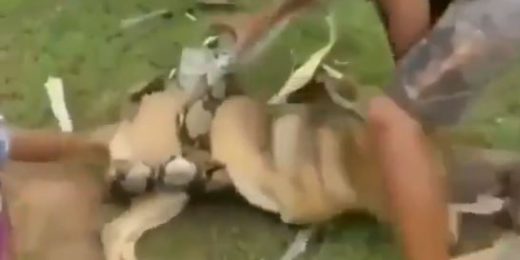 Rescuing a dog and… a crocodile?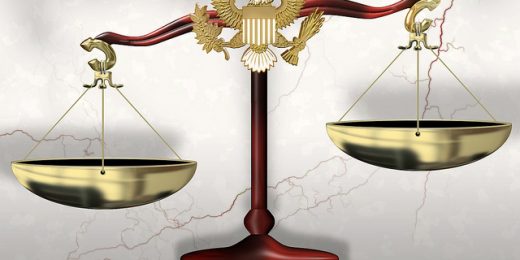 It's wrong to hope for a conviction for any reason besides guilt. But I do it anyway.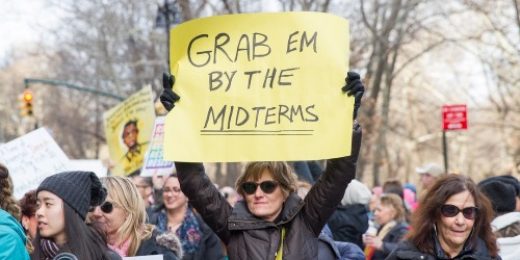 There's More Than Just Control Of Congress To Keep An Eye On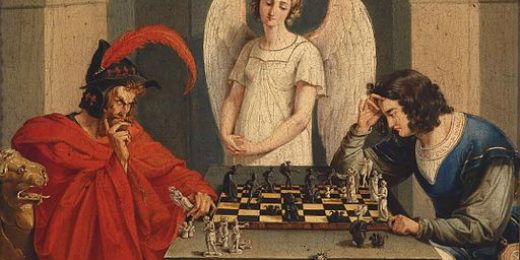 Linky Friday is Ordinary Times' Friday tradition of bringing you various links from across the web and around the world. This week, "Devil May Care" is the theme, with music interludes and plenty to read, share, and discuss.