Daily Archive:
October 16, 2018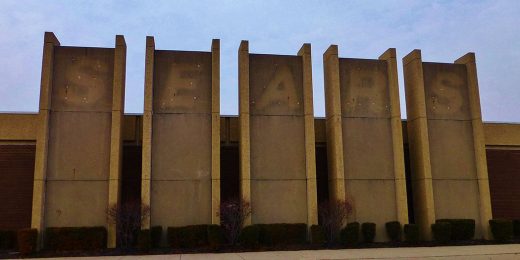 Sears is entering chapter 11 bankruptcy hoping to restructure the company, but is it too little, too late?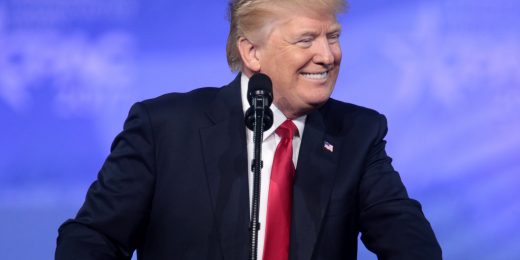 While Trump's lawyer in the defamation case, Charles Harder, declares the ruling "total victory for President Trump and total defeat for Stormy Daniels," the battles between the two are not over.
How a Matrix fan film helped put BitTorrent on the map.
It's been a month, so we're checking in on our old friend Burt to see if he's grown a neck beard yet.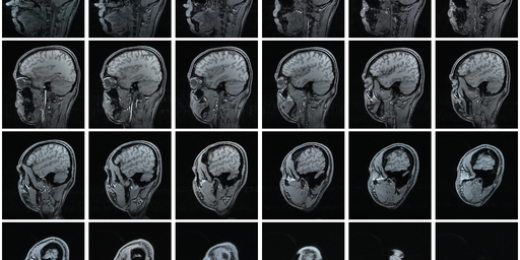 Oscar Gordon's Tech Tuesday, Ordinary Times' weekly look at science, technology, and all thing innovative, plus remembering Paul Allen.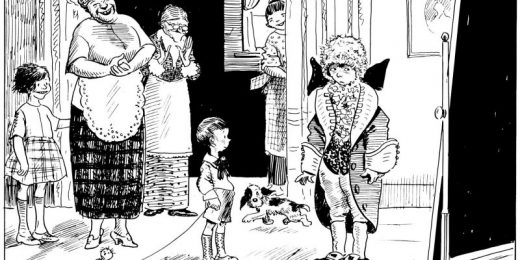 George Washington, that is.