Daily Archive:
October 26, 2018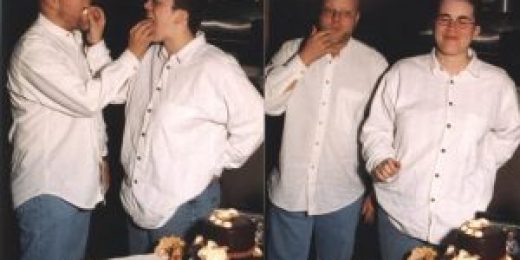 Has it been 20 years already? Indeed it has.
Seven points about the Brazilian Presidential Election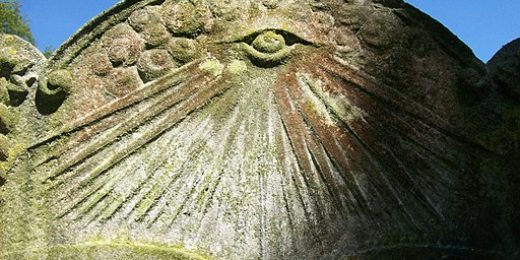 Linky Friday is Ordinary Times' end of the week tradition of bringing links from across the web and around the world. This week conspiracy is the theme, with musical interludes and plenty to read, share, and discuss.