Daily Archive:
October 22, 2018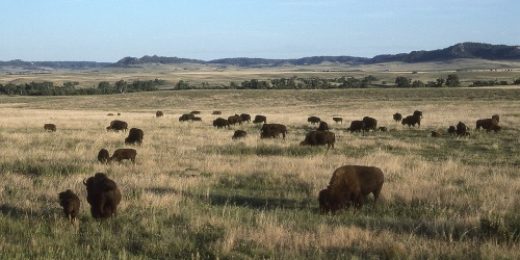 Nebraska and South Dakota try the honest approach.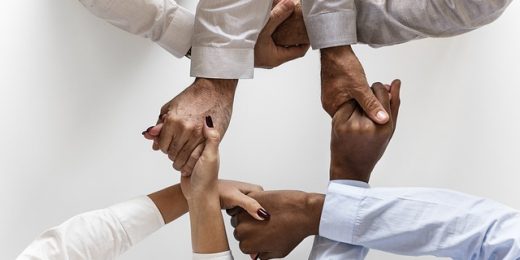 Vikram offers free advice to a corporation that knowingly laundered money for terrorists on how they can better diversify their workforce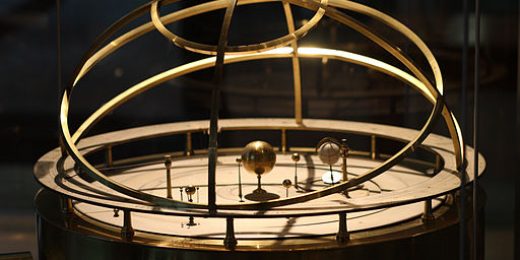 Your Ordinary World for Monday, 22 Oct 2018, with links pondering civility-or a lack there of-in the public discourse. Read, share, and discuss.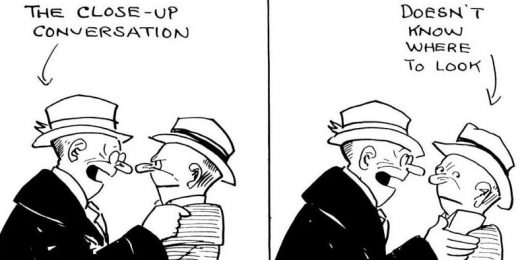 How to ruin an introvert's day.