Daily Archive:
October 15, 2018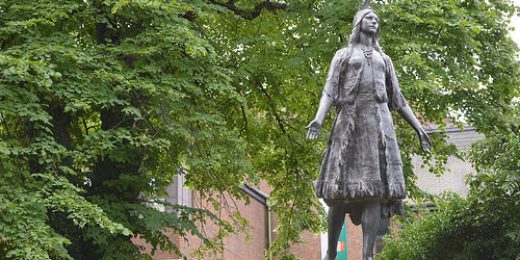 What is a race of people made of?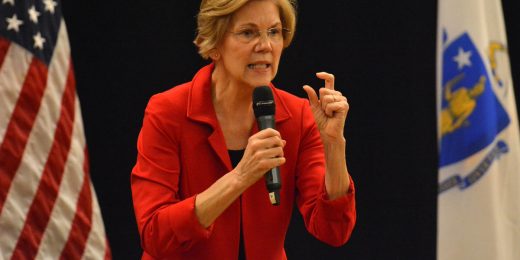 Senator Elizabeth Warren has released a DNA test that provides "strong evidence'' she had a Native American in her family tree dating back 6 to 10 generations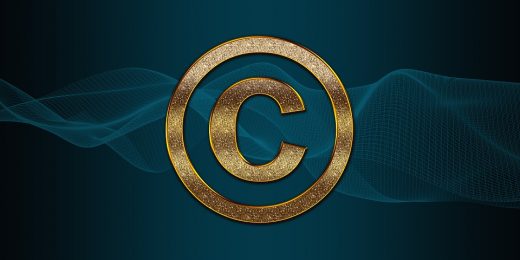 Not being tied to political and election cycles has helped keep the U.S. Register of Copyrights an apolitical institution. Will H.R. 1695 change that?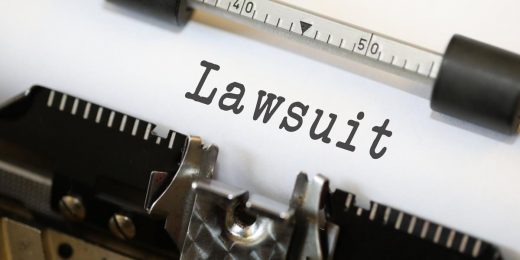 The lawsuit, and Elliott's plan to "dox" and expose the women who anonymously added to the list, were met with the expected mixed reaction, from cheers of encouragement to Elliott for "fighting back", to, of course, GoFundMes for both parties.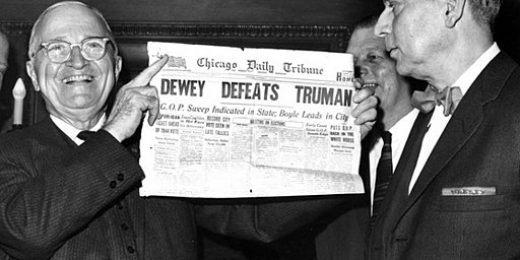 Your Ordinary World links for 15 Oct 18, focusing on Prognostications, Previews, and Perspectives on Midterm Elections 2018, plus two from the Ordinary Times Archives on the 2010 and 2014 midterms.