Daily Archive:
October 27, 2018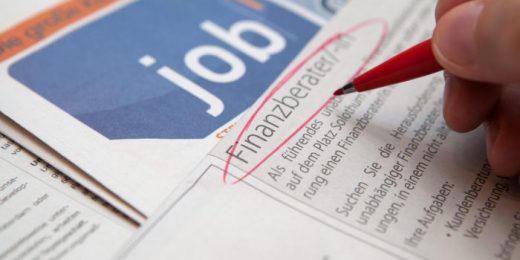 Your life may depend on it.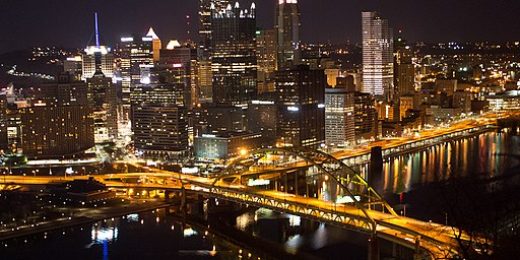 The Tree of Life synagogue in the Squirrel Hill part of Pittsburg, PA, a historic Jewish neighborhood was attacked by what is reported as a lone shooter.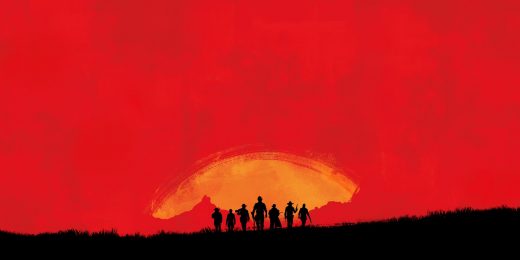 On not having anything to write about Red Dead Redemption 2 yet.