Daily Archive:
October 11, 2018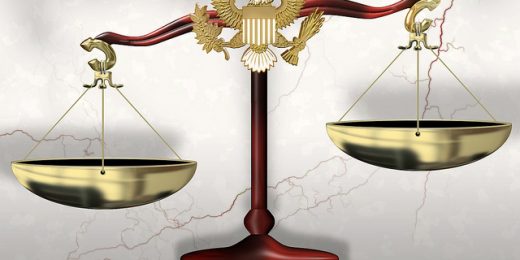 Melania Trump demands that women be able to prove abuse they have claimed. She demands this as if proof matters.
With more strikeouts than hits, what, if anything, has changed? And what to do about it?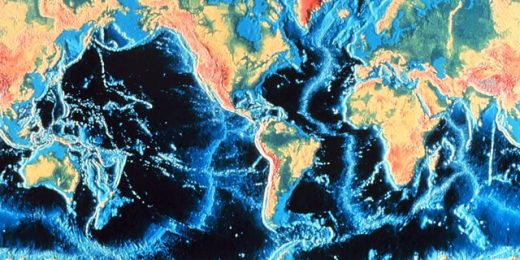 Your Ordinary World links for Thursday 11 Oct 18 with some of the darker stories of labor history, plus a Throwback Thursday look into the Ordinary Times archives.