Daily Archive:
October 1, 2018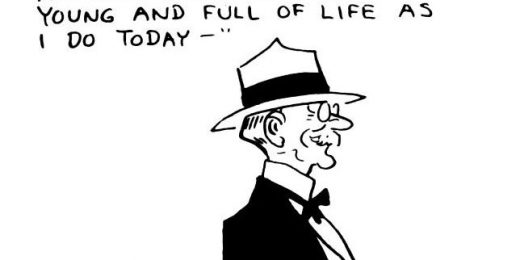 Trying to help out an elderly gentleman.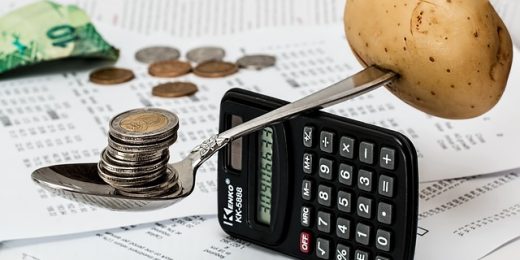 The minimum wage gap between neighboring Canadian provinces is widening.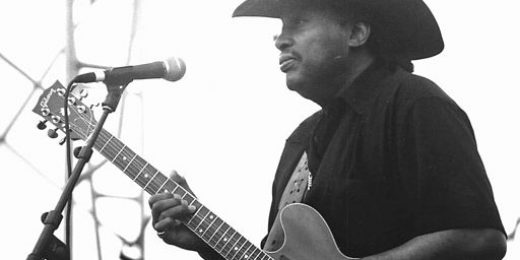 A legend that you might not have heard of, but all the legends you have heard of were influenced by him. Otis Rush, influential blues guitarist inspired a generation of some of blues and rocks biggest names, passed away after years of illness following a 2003 stroke.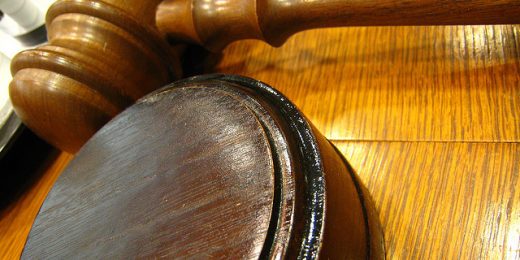 Judging is very hard to do.
Why don't more women come forward? Because we set up the system to make sure they wouldn't.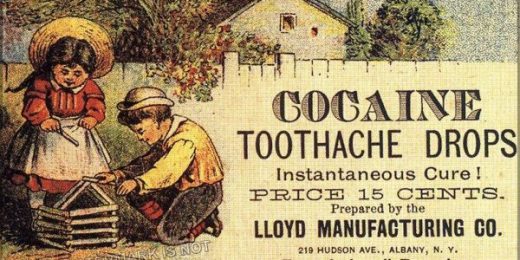 Well-being in totality. Also, one about Hitler.