Daily Archive:
December 3, 2011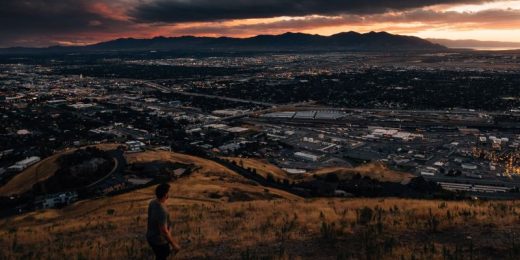 (Previously.) Swept up, various tools brought in, plans tacked up. Materials should start arriving this week.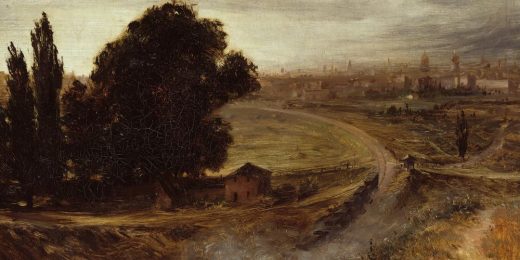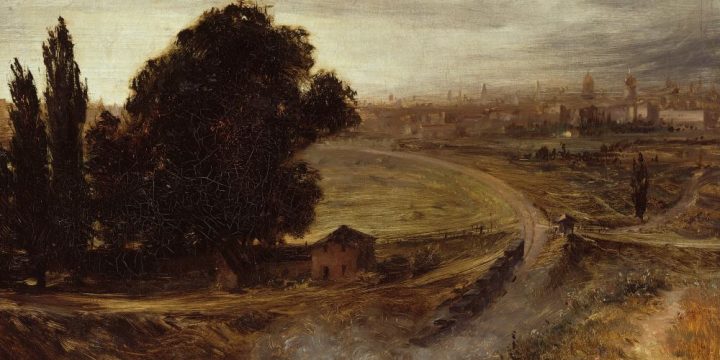 Like most people, I have many passions in life. Passions are wondrous things. While our intellectual treasures explain and define life, our passions make that life well worth living. Occasionally, some of those passions...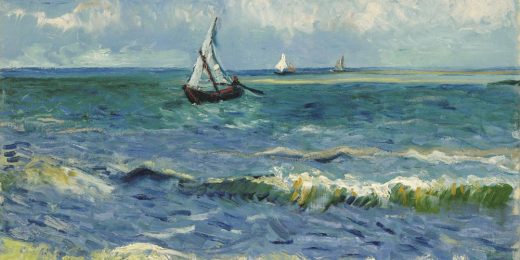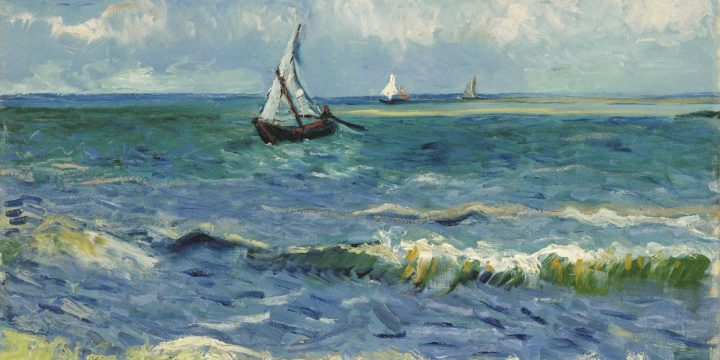 The first car I ever owned was a 1973 VW Kombi camper, purchased in 1989. I don't know how many owners it had before I got it. My second car was a 1976 Kombi...