Daily Archive:
September 24, 2019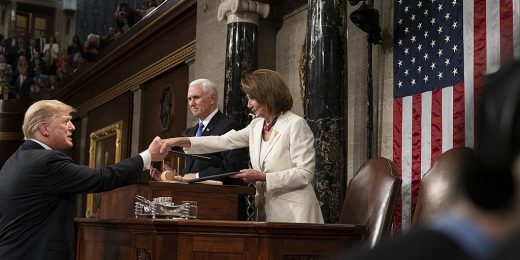 Speaker of the House Nancy Pelosi made a statement about starting an "Official Impeachment Inquiry"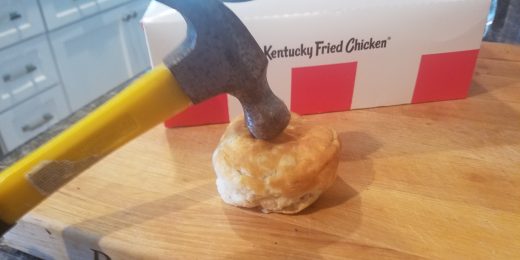 How, in the year of our Lord 2019, can Kentucky Fried Chicken's biscuits be so god-awful horrible.For shame. What would Harland think?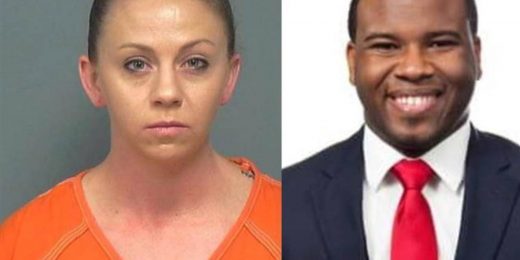 Prosecutors reject Guyger's claim of self defense, saying trajectory evidence shows Jean was hit either while getting up from a seated position or while on his knees.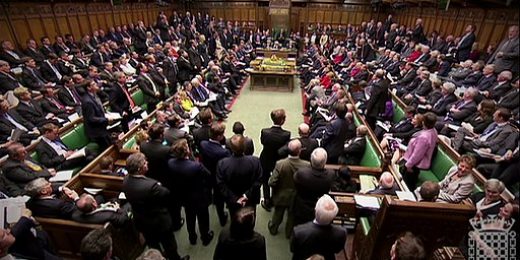 For those of you that thought the problem with Brexit was it was too neat and tidy, your day has come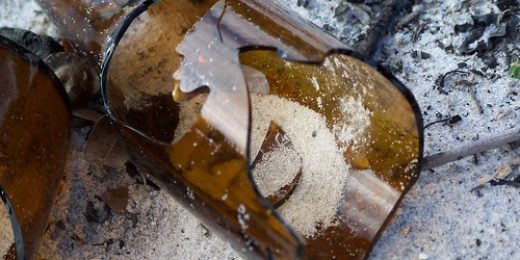 Colossal is a movie about the destructive effects of alcoholism, and also a giant monster fighting a giant robot.
There's At Least One In Every Office