Daily Archive:
September 25, 2019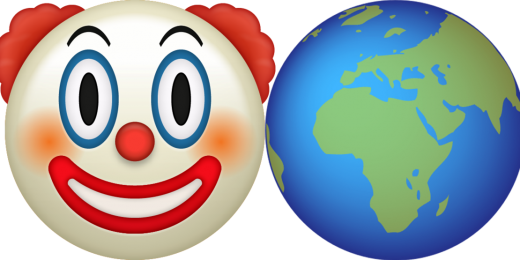 No Good Deed Goes Unpunished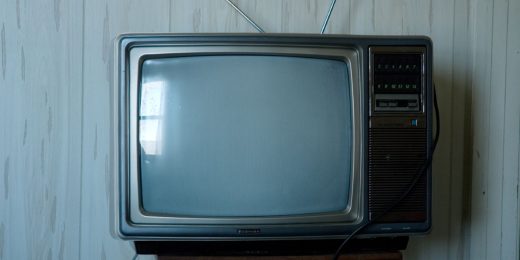 There are 2 kinds of programs: shows that win Emmy awards & shows that people actually watch. I'm starting this new series of TV reviews for "real people."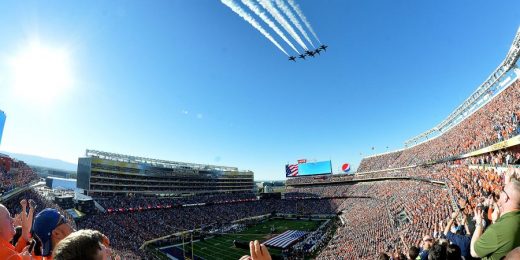 "Keep politics out of sports!" "Just report what happens on the field!" This isn't how it works.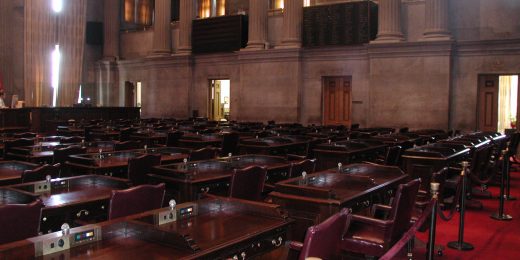 To many, Baker v. Carr represented the real beginning of the politicization of the Supreme Court. And it is also the case that essentially did in two justices.