Daily Archive:
September 5, 2019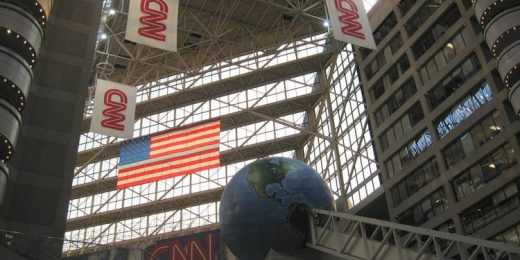 In a seven-hour long candidate-by-candidate marathon on CNN, the Democratic candidates for President shared their policy proposals.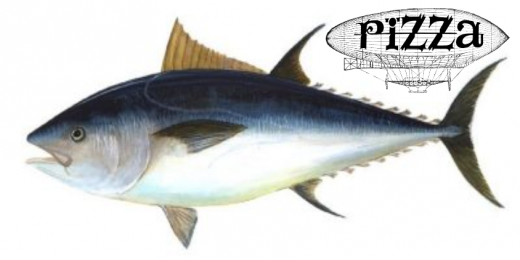 Symposium: Hmm. I like tuna. I like pizza. I'm already experimenting – so why not?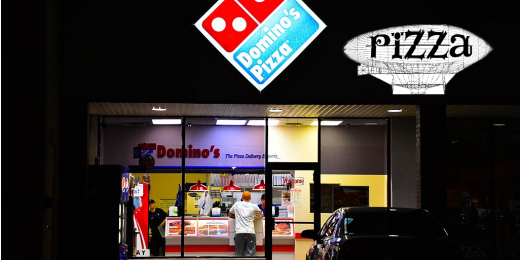 Symposium: It's not surprising the Domino's Pizza guys got to know Andrew to the point that they would actually worry about him. Andrew was an incredibly kind person.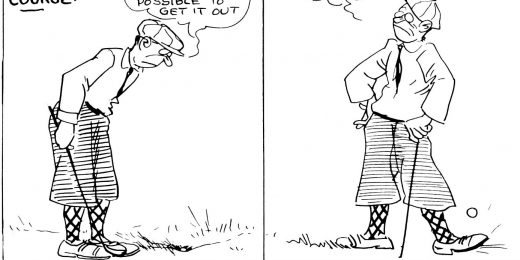 Behold the duality of the moralizing golfer.
The Rubber Man is challening Batman and Spider-Man! (In sales.)