Daily Archive:
September 17, 2019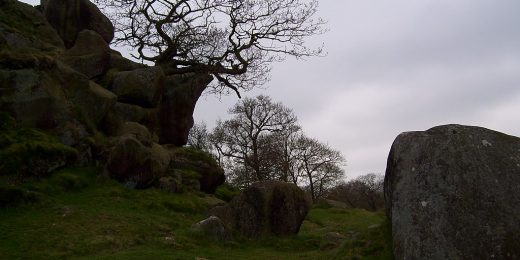 Destroy everything about this except it's ears. It's ears it keeps, and I'll tell you why…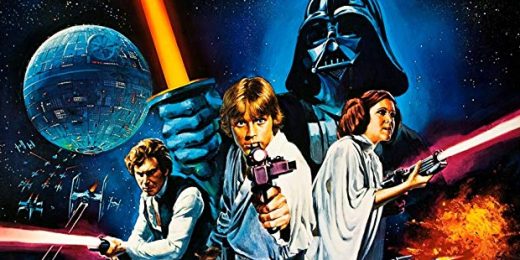 In which Eric Cunningham introduces a series of Star Wars reviews.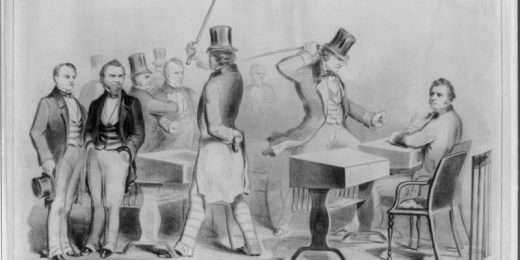 Eventually narratives come into conflict with each other resulting in an unbearably shrill feedback loop.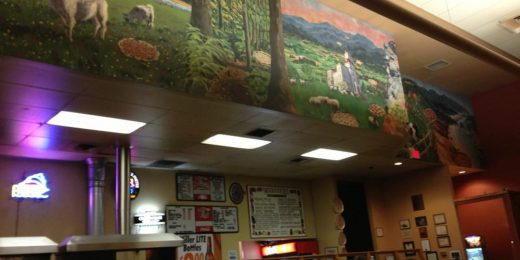 College Town Pie, as it should be.