Daily Archive:
September 1, 2019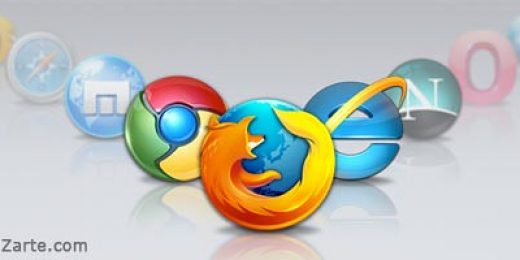 An infographic and some notes.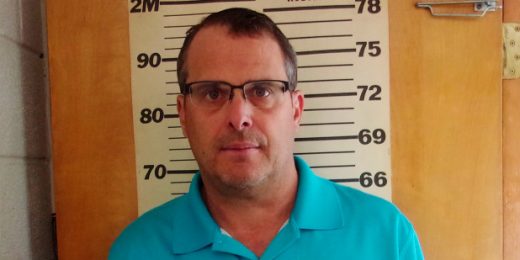 If Maroney is proven guilty, his ouster is not inappropriate, though I am of the opinion that such ouster should occur at the voting booth.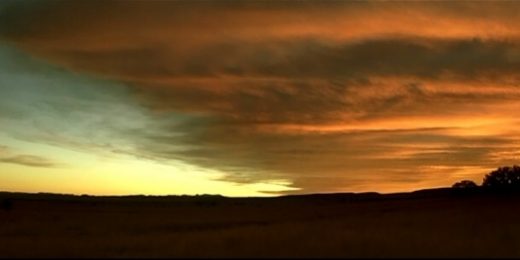 On Carlos Reygadas's strangely sincere, beautiful, and deeply spiritual movie about infidelity among the Mennonites.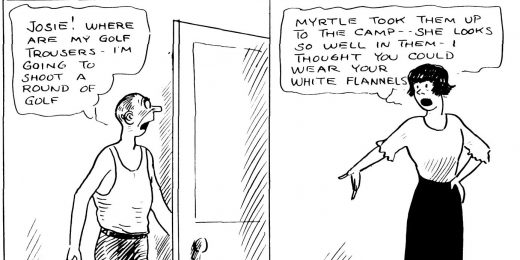 Can't golf without the proper attire…