Daily Archive:
September 3, 2019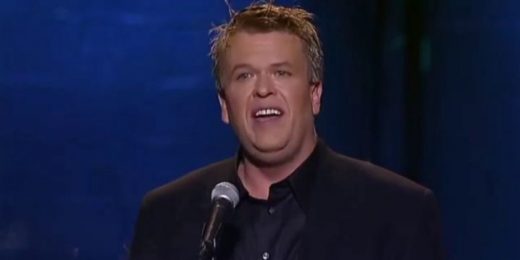 "It's not *that* the wind is blowing. It's *what* the wind is blowing."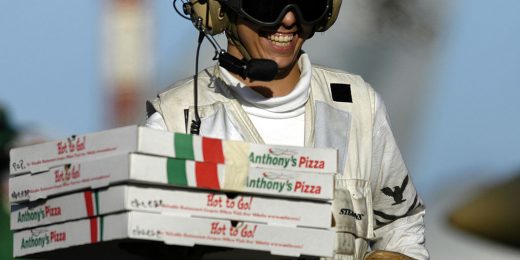 Symposium: This is down and dirty pizza; But that's fine, the spartan pies from Anthony's Pizza are meant for folks who aren't expecting Neapolitan perfection.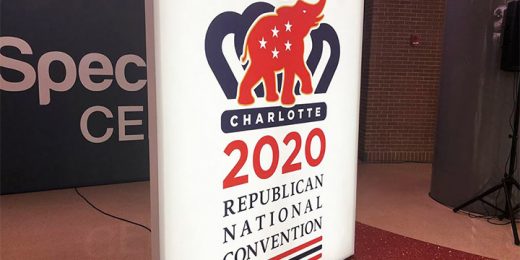 Unlike Four Years Before, The Battle For The 2020 Republican Party Nomination For President Is A Boring One, And Yet Neither Is It Historically Insignificant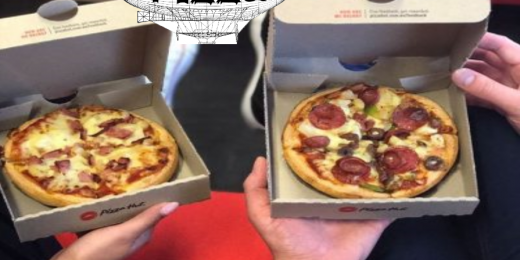 Symposium: Needless to say our training was perhaps substandard, and our oversight was perhaps not the best.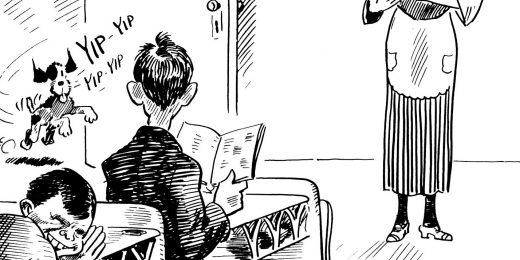 When a friend needs a feller.