Daily Archive:
September 7, 2019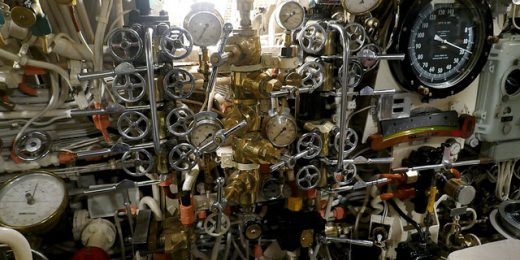 They're working on making one of the most epic boardgames of all time into a video game.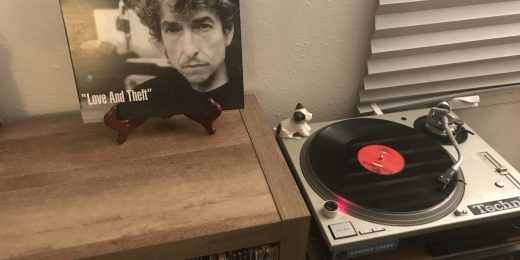 In order to put my ~600 LPs and EPs to good use, and to continue my war against streaming music and other low-quality ways to digest music, I have conceived the idea of reviewing...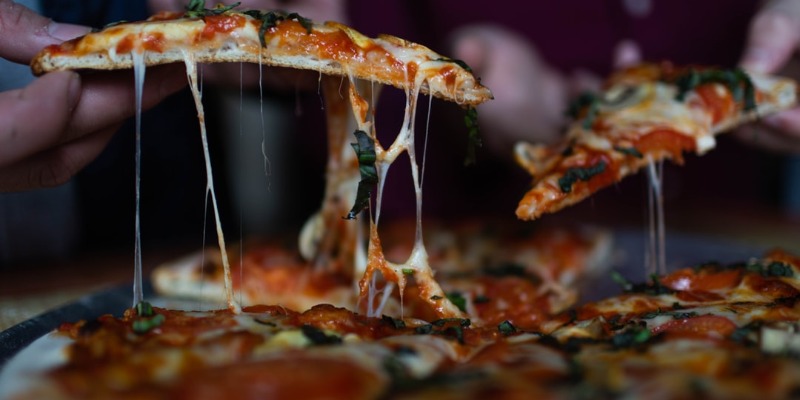 Symposium: It's all good. All of it.
Runrig made, in my estimation, the perfect album with In Search of Angels. Most albums devolve into sulking or into joyful noise or rather serious introspection. It's hard to find the right mix without being discordant.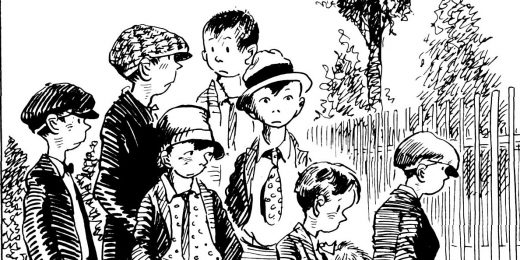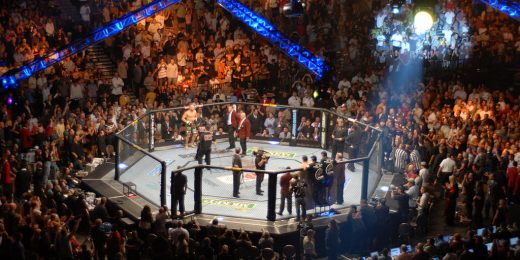 UFC 242 is quite a top-heavy card. While lacking somewhat in name power, there are nonetheless some fun matchups and some intriguing prospects to keep an eye on.