Daily Archive:
April 15, 2019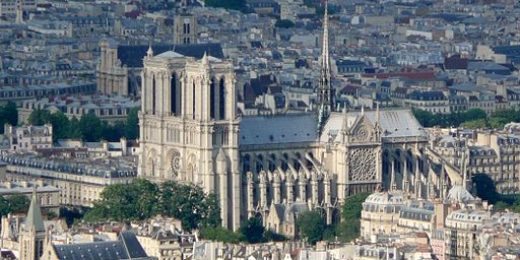 Notre Dame in Paris is burning
People want a simpler tax code … except for the mortgage interest deduction. And the charity deduction. And state local taxes, definitely. And daycare, obviously. And …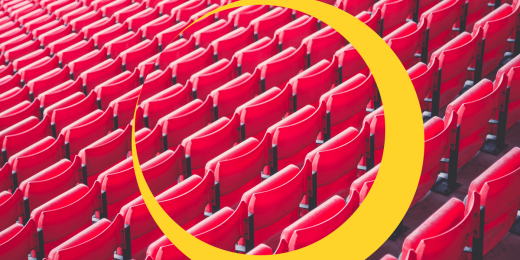 Overlooked points on the issue of platforming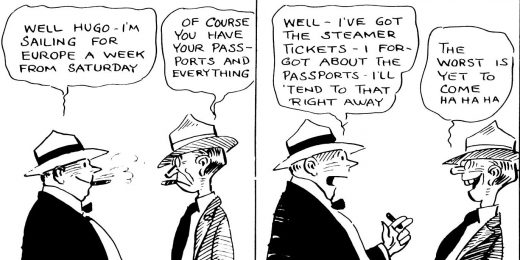 Who knew leaving the country was such a hassle?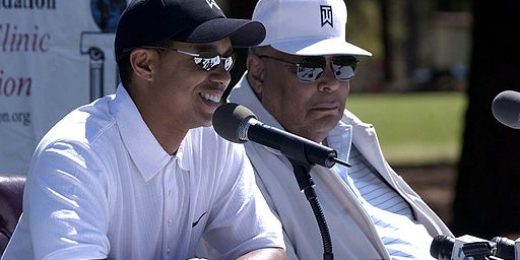 We do love redemptive stories in the third act, after the darkness of the second eclipses the high notes of the first.