Daily Archive:
April 5, 2019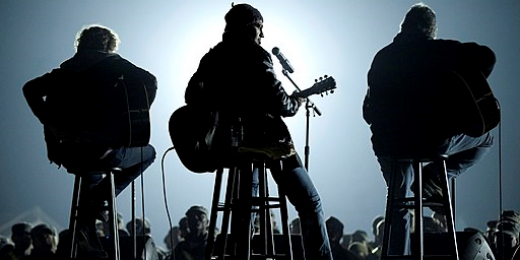 Wonder what the proverb for living long enough for Billy Ray Cyrus to be cool again is…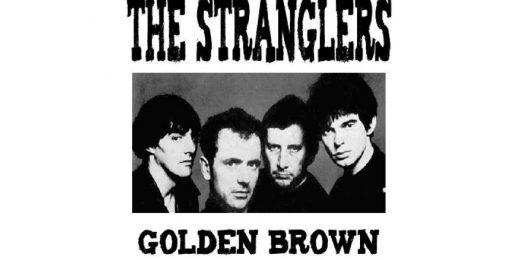 The Stranglers' "Golden Brown" recorded the original. Cage The Elephant recorded the cover. Who ya got?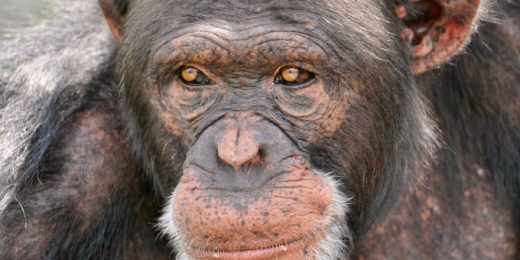 So long, and thanks for all the fish.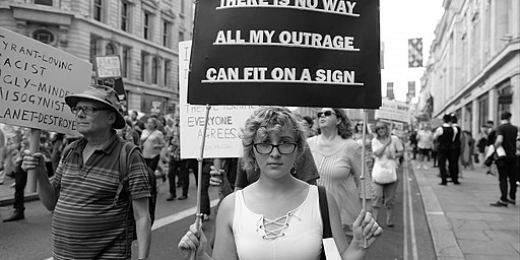 Linky Friday returns and brings you links and stories about outrage, protests, wrongdoing, affrontary, grievances, and Monty Python.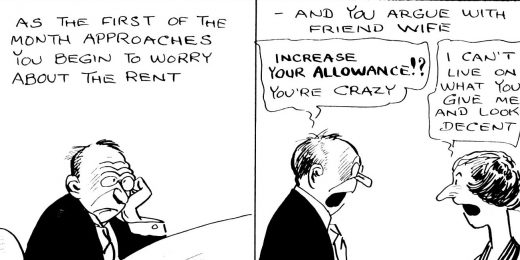 Was this actually a thing?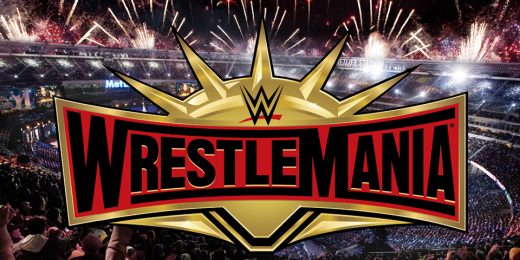 The Granddaddy of Them All
Editor Picks