Daily Archive:
April 17, 2019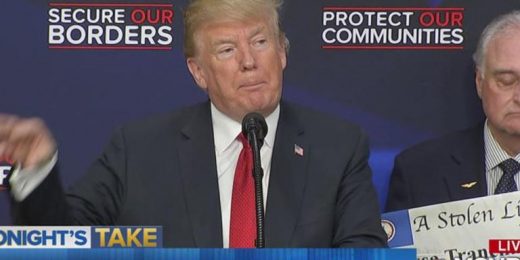 This was just racism at its most basic, an expression of thoughtless contempt against a marginalized group.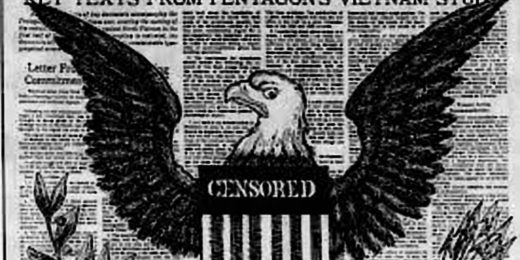 This week's roundup includes the Pentagon Papers, sleeping defense attorneys, a Trump-adjacent judicial retirement, and a family going wild at WalMart.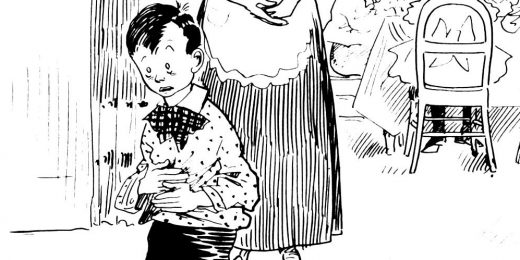 Taken sick at exactly the wrong time.
Editor Picks