Daily Archive:
April 14, 2019
This is, after all, the only ending we're likely to get.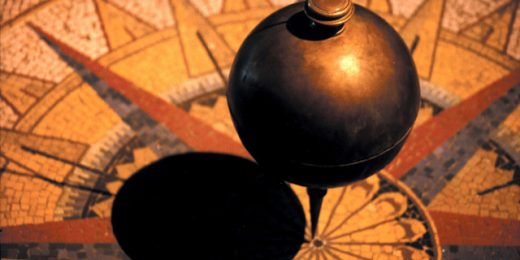 From the first day of Defense Against The Dark Arts class to Professor Quirrell's first real conversation with Rita Skeeter.
What do you think?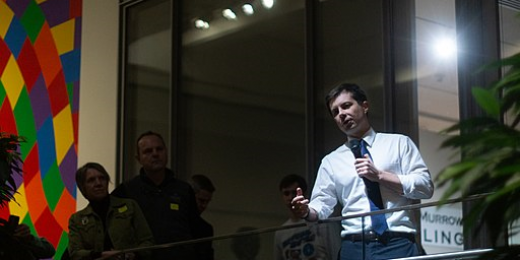 There has to be an underdog to the story, whether he wins or not, and Mayor Pete Buttigieg checks a lot of those boxes.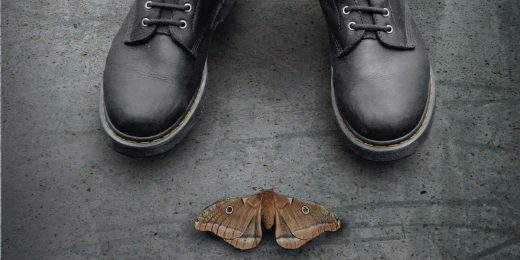 Reading a novel set in my current city three decades ago made me wonder how important setting is for fiction. Let's talk about it.
On the Attacks Against Ilhan Omar.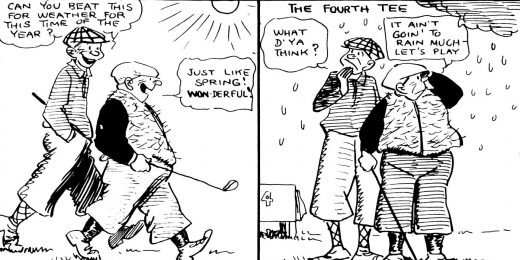 Editor Picks