Daily Archive:
April 11, 2019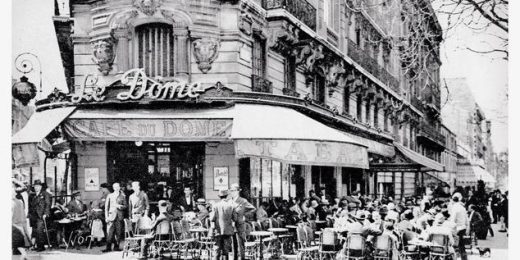 Anybody want to read a manuscript-in-progress? Wait! Don't run away just yet!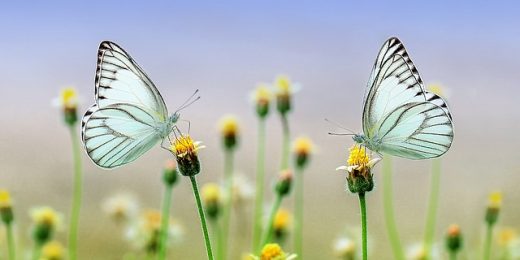 Spring has sprung, the grass has riz, I wonder where the flowers is?
A look at the Big Tech that Elizabeth Warren would bust.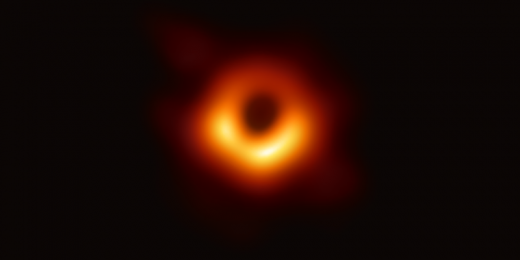 Black holes were first theorized in the 18th century. But because they are…you know…black…we couldn't image them directly. Until now.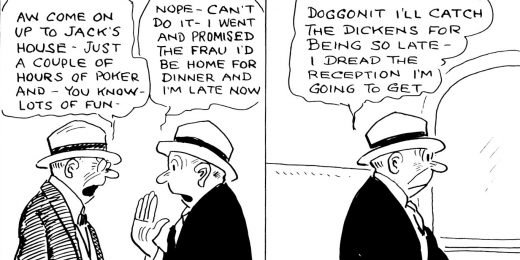 "I'd have given anything to have gone up to Jack's place."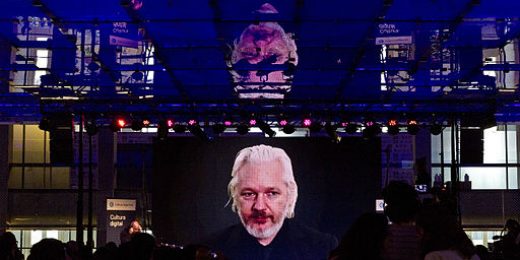 Ecuador finally downloads Wikileaks founder Julian Assange
Editor Picks