Daily Archive:
April 24, 2019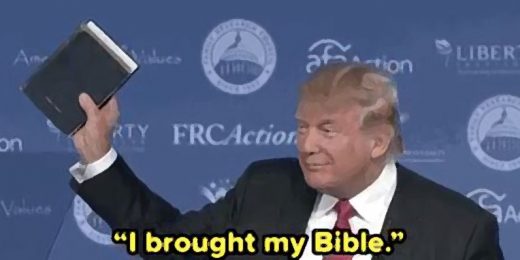 And recites the story of Elizabeth.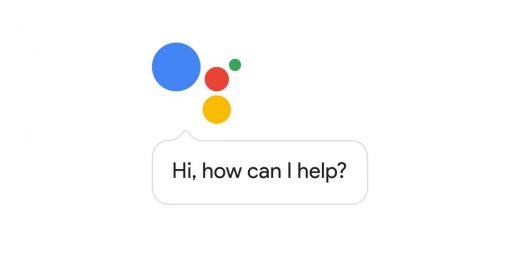 Google Assistant Is A Liar. An investigation.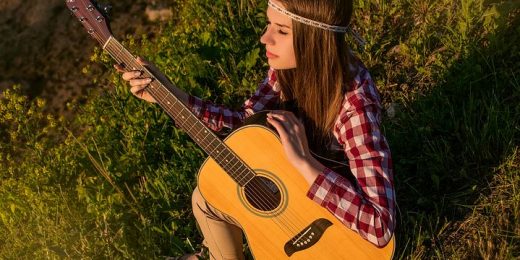 30 challenges, 30 weeks, 30 songs.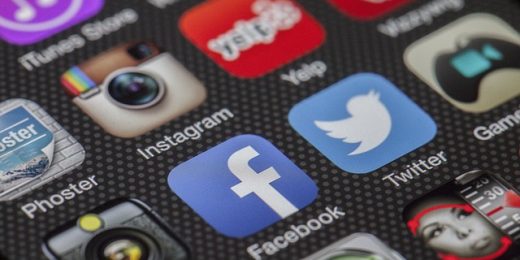 I don't think the idea of using anti-trust law to keep companies from monopolizing online sales is completely stupid. Not totally. Not 100%. But that is the last tool I would reach for, not the first.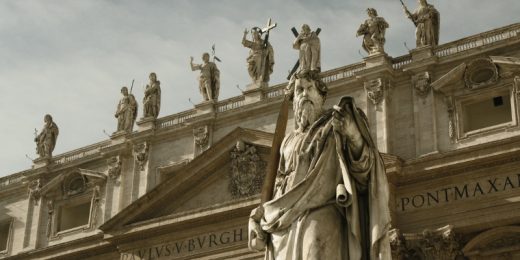 It's time Wednesday Writs, your roundup of the best legal and law related links from around the web. This week: juvenile justice, illegal vegetable gardens, dumb criminals, Scooby Doo and more.
Honest Ma it ain't hardly raining a bit now
Editor Picks