Daily Archive:
April 18, 2019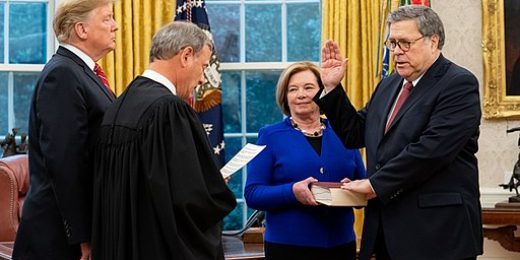 AG Barr gives presser prior to releasing the redacted Mueller Report. Talk about it here.
Targeted tax breaks have a poor track record, providing only 16 cents of economic growth for every dollar awarded.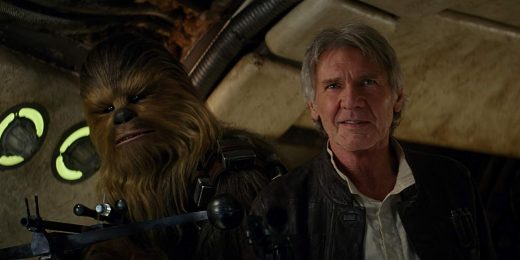 How I Learned to Stop Worrying And Love New Star Wars Films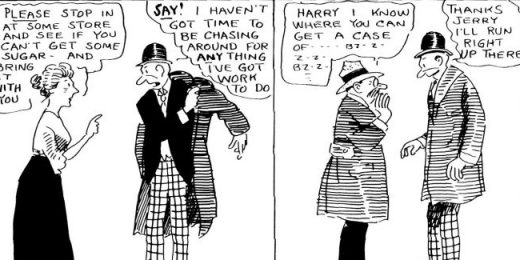 Not a dime to spare for sugar.
Editor Picks