Daily Archive:
April 7, 2019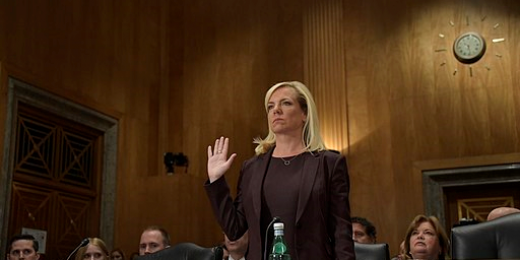 U.S. Department of Homeland Security Secretary Kirstjen Nielsen has tendered her resignation.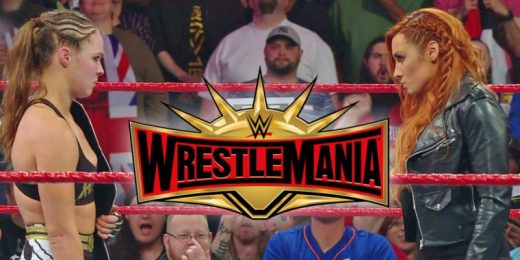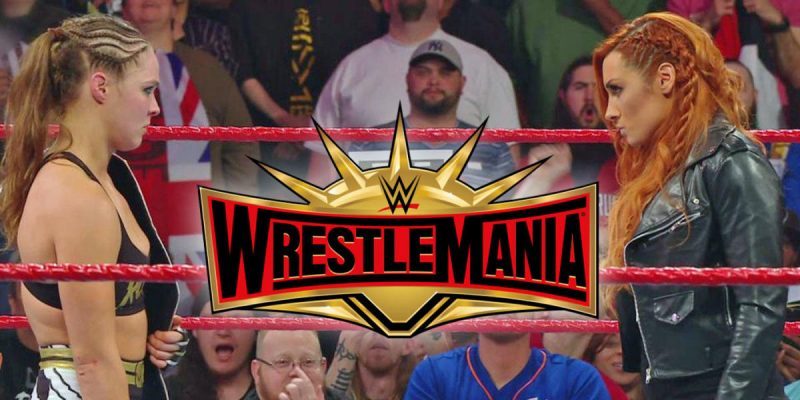 After Two Decades, I Still Can't Get Enough Of This "Fake Sport"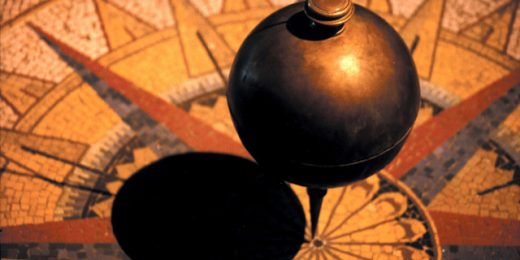 From getting the wand to the Sorting Hat to the end of the First Day at Hogwarts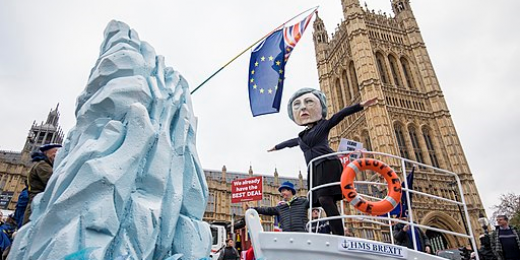 UK PM Theresa May released a video this morning from 10 Downing Street, as her situation becomes as shaky as the camera work in her impromptu message.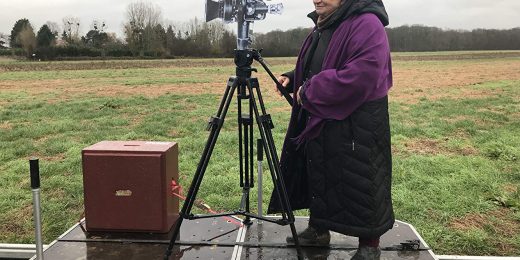 You meet a lot of artists wandering down city streets. Not everyday do you meet one like the great French filmmaker Agnes Varda.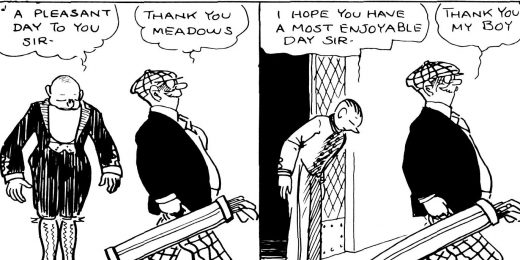 "A pleasant day to you, Sir."
Editor Picks