Daily Archive:
April 9, 2019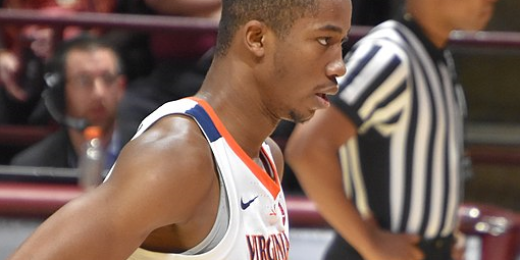 There was a basketball game on last night. Some of you watched, and many others didn't. Neither did I.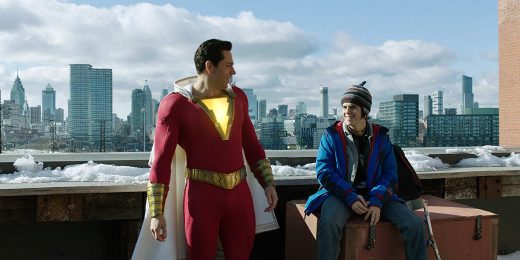 Oscar Goes To The Movies!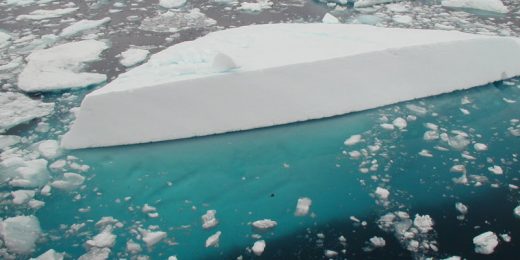 The family is back home, just the 3 of us again. I love the cousins, but it's nice to have the house to ourselves again.