Daily Archive:
April 1, 2019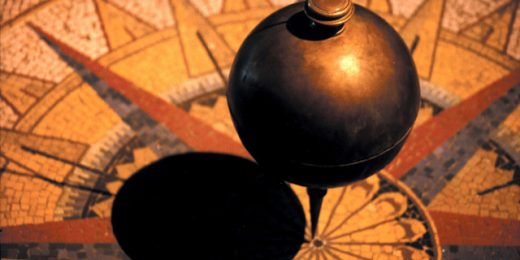 Okay. So we've read the first five chapters.
What do you think?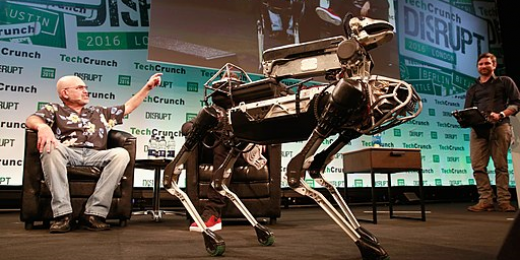 Impressive as the tech is, it is important to remember that the Boston Dynamics videos are trailers for a movie that isn't yet made.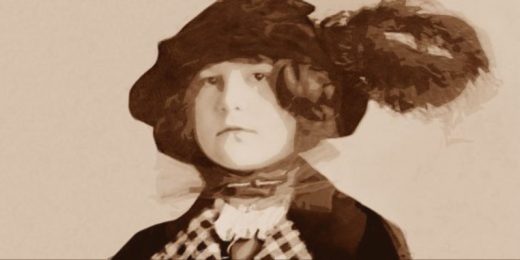 Prove them wrong? Who, me? I'm just a girl.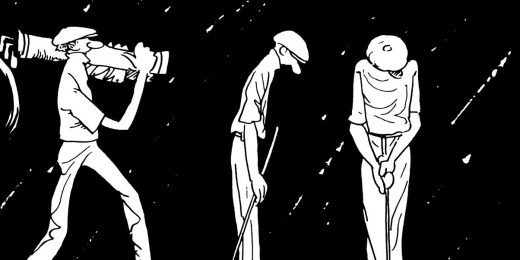 A philosophical look at the changing winds and whims of circumstance.
Editor Picks