Daily Archive:
November 20, 2018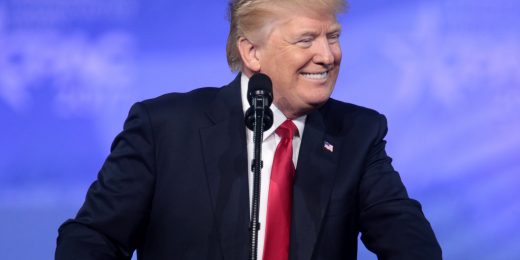 Support down a bit, opposition up a lot.
Coursera is a great way to learn, but unreliable as a credential for someone's learning.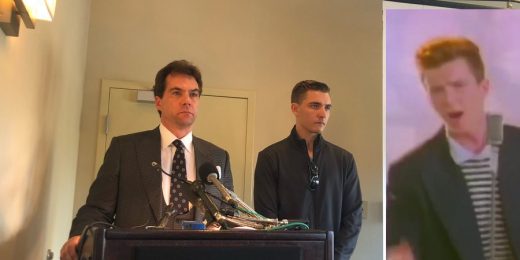 Who are the biggest Turkeys of 2018? Who are the best of 2018? Let's find out.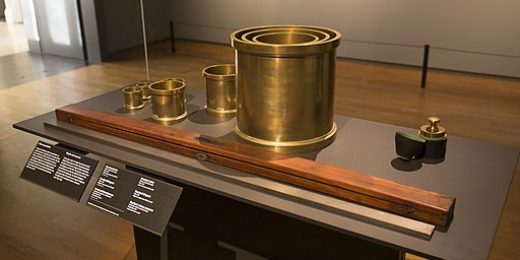 Tech Tuesday from our friend Oscar Gordon, bringing Ordinary Times all the latest in science, technology, innovation, and design.