Daily Archive:
November 18, 2018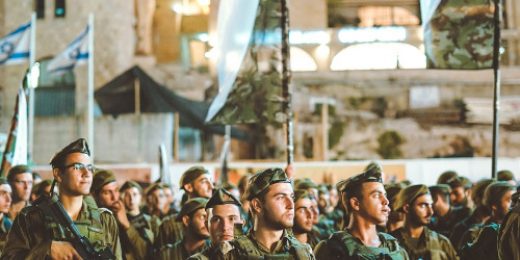 When peace – however temporary – comes with denial of peace.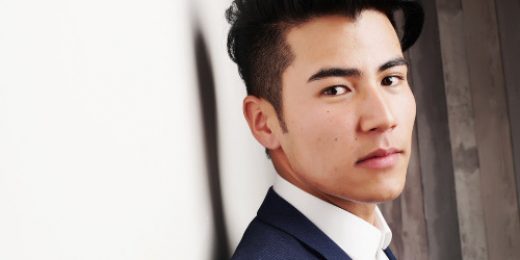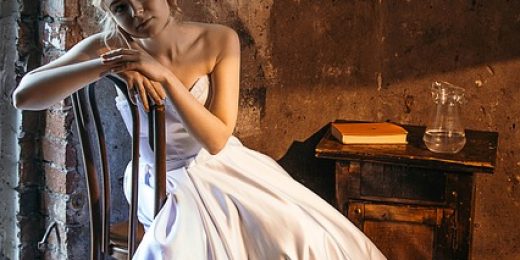 This is my favorite book in all the world, though I have never read it.
Ordinary Sunday Brunch is Ordinary Times cultural quick links for you enjoyment. This week; music, art, history, and food, to read, share, and discuss.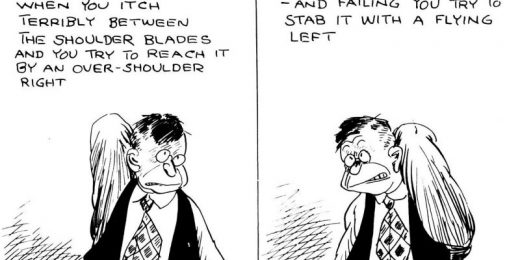 Right between the shoulder blades.