Daily Archive:
November 26, 2018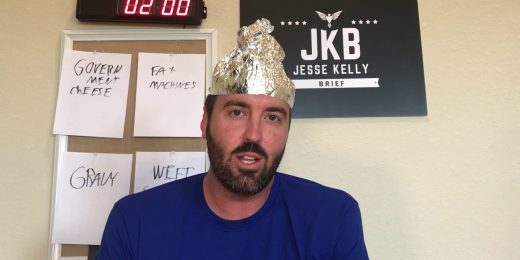 In banning Jesse Kelly, Twitter managed to create a martyr and shoot themselves in the foot at the same time.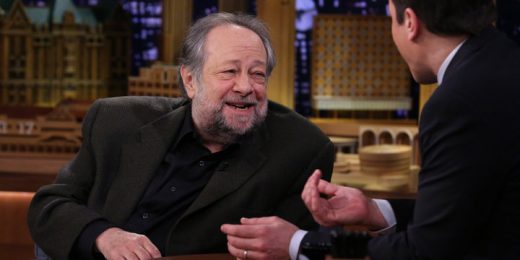 Ricky Jay has died at age 72.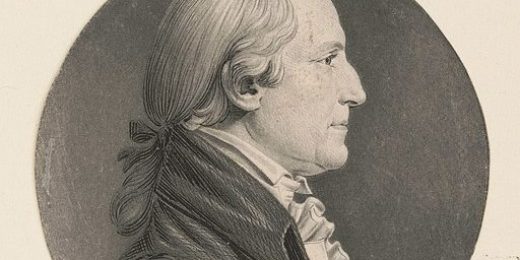 Thomas Jefferson disagreed with Blackstone's notion that "Christianity is part of the common law." Legal jurist St. George Tucker may have provided an Enlightenment alternative to Jefferson's notion while revising Blackstone for America.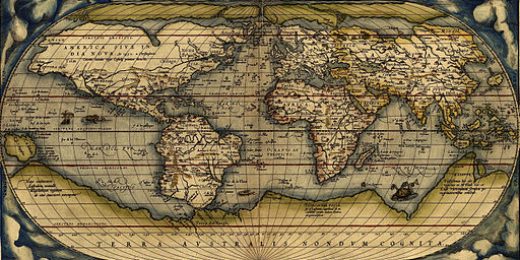 Your Ordinary World for 26 Nov 2018 with links about healthcare, community, AOC, regulating Big Tech, a different take on red state/blue state, China's revisionist history, and the death of charity walk-a-thons.