Daily Archive:
November 28, 2018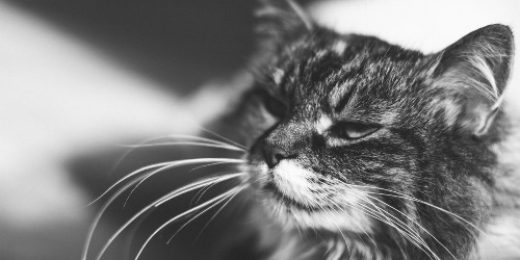 Welcome Back to Ordinary Times! We're getting some certification errors that should resolve soon.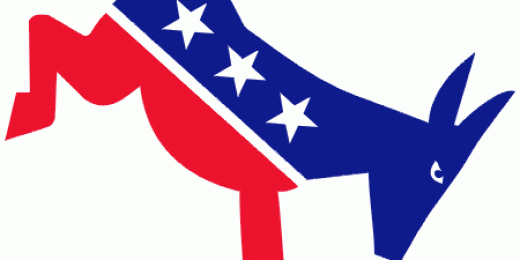 The civil rights party realignment didn't really happen until 2008.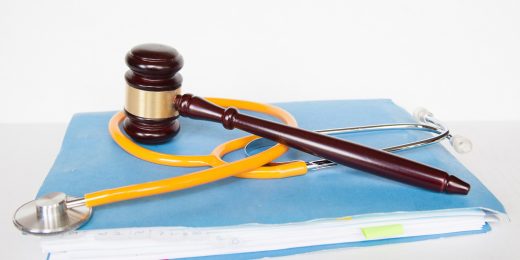 This week's round-up of the best and most interesting law-related links from around the web, featuring med mal, criminal law developments, Alec Baldwin, and more.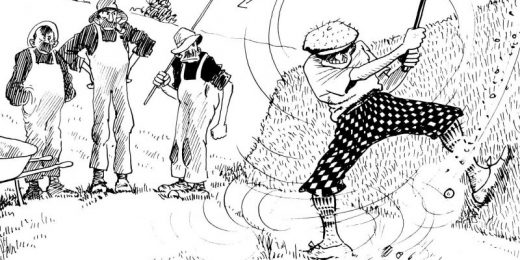 All that is done can be undone.