Daily Archive:
November 16, 2018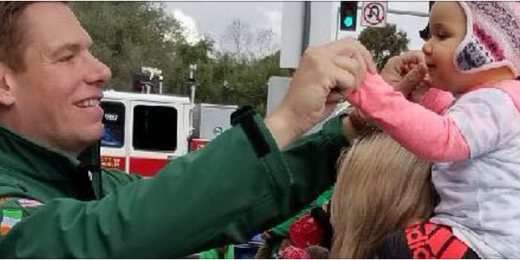 The government has nukes.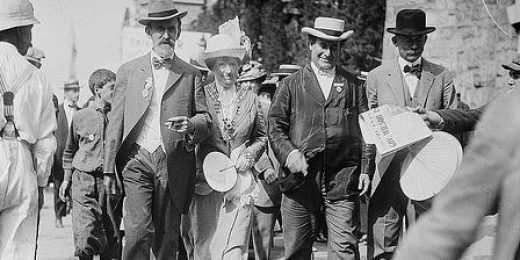 A look at the election past.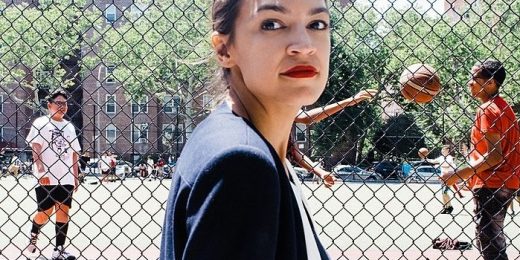 Sure, it is absolutely a bunch of garbage when conservatives laugh at a young woman who dares not to be independently wealthy before winning a seat in congress. It's frustrating when someone takes one look at you and the assumption is "wife" or "intern", as though you couldn't possibly be more than that. Fight that not by whining, but by winning.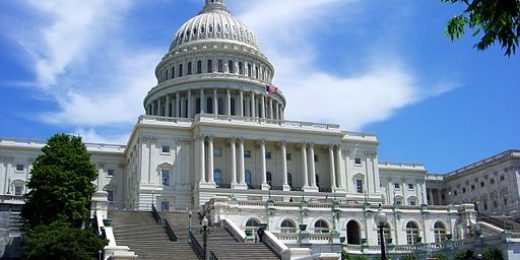 Linky Friday is Ordinary Times' end of week tradition of bringing you linked stories from around the world and across the web. This week, "For the 116th Time…" a look at the many stories of the incoming US Congress, plus remembering the music of Roy Clark.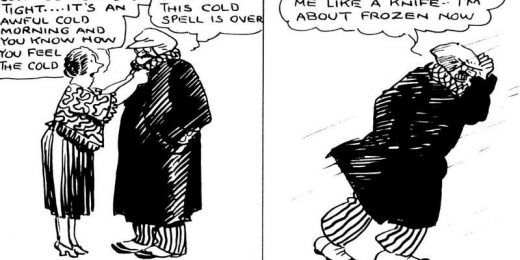 "The wind goes through me like a knife"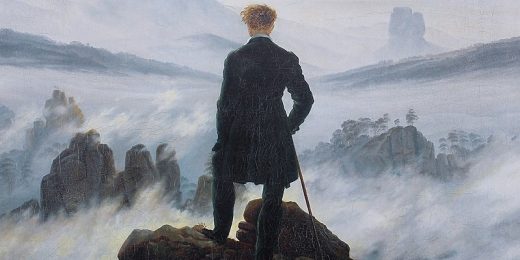 The last weekend before Thanksgiving.