Daily Archive:
November 30, 2018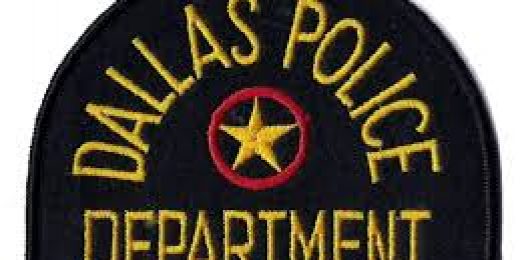 Amber Guyger has been indicted for murder.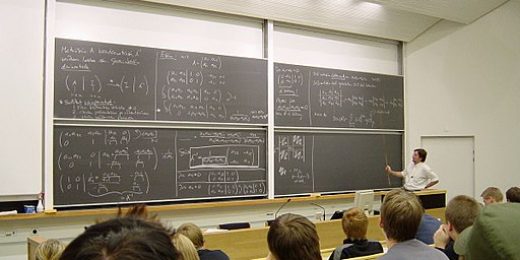 It is a given that at some point during almost any discussion about school reform, a reference to Finland's education system will arise. However, a closer look at Finland's education system and reforms raises questions about the popular narrative of its education system.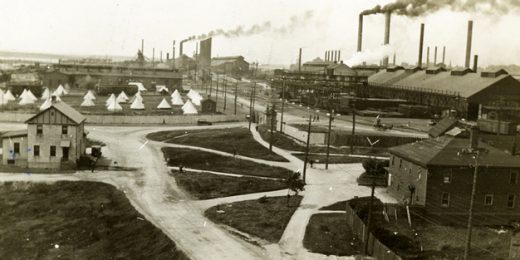 My (brief) life as a labor activist.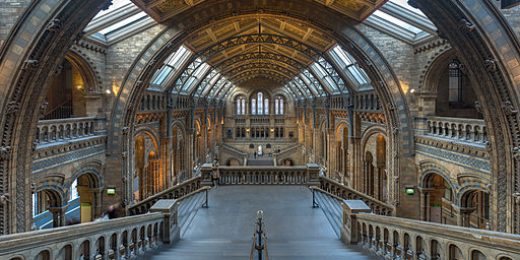 Linky Friday, Ordinary Times' end-of-week tradition of bringing you links from across the web and around the world. This week, A Bit of History with stories, photos, videos, music, and more for you to read, share, and discuss.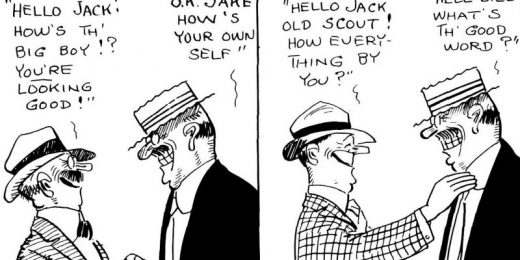 Almost everybody knows Jack.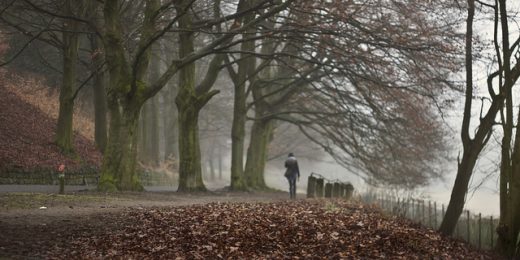 Take a deep breath while you can, while we prepare to pass through the in-between.