Daily Archive:
November 11, 2018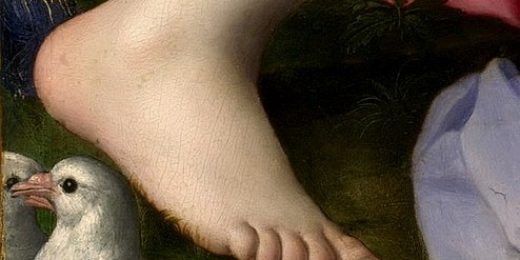 Monty Python's Flying Circus
Dissecting Frogs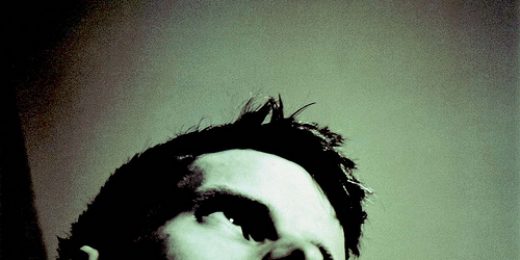 Of neckbeards and workman shirts…
Ordinary Sunday Brunch is Ordinary Times cultural quick links for you enjoyment. This week; music, art, history, and food, to read, share, and discuss.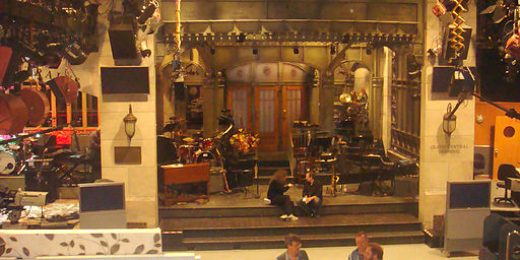 Sometimes, if you let them, people can still surprise you. And for once, an outrage cycle story gets a happy, appropriate ending.