Daily Archive:
November 2, 2018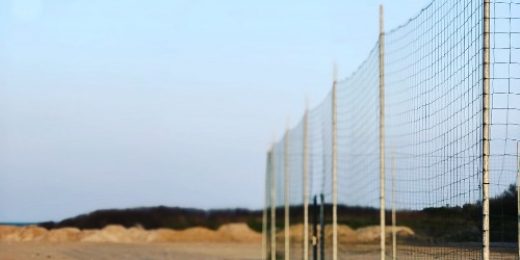 Border security in the United States and why it fails.
Linky Friday is Ordinary Times' end of week tradition of bringing you links from across the web and around the world. This week, a special focus on Midterms 2018, musical interludes, and the greatest campaign speech of all time.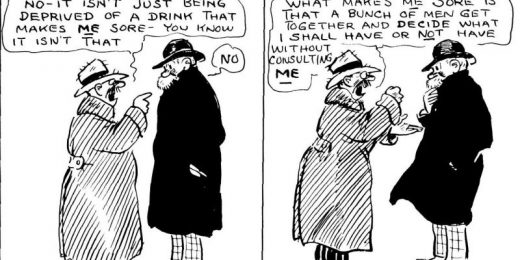 Is it right and fair that our liberty is taken from us?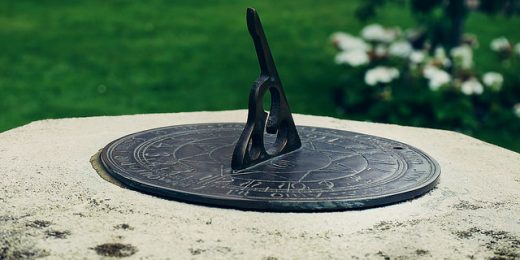 It's the most wonderful time of the year.