Daily Archive:
November 13, 2018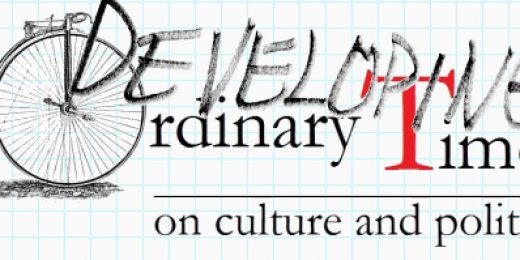 Old comments are back and we're changing hosts again.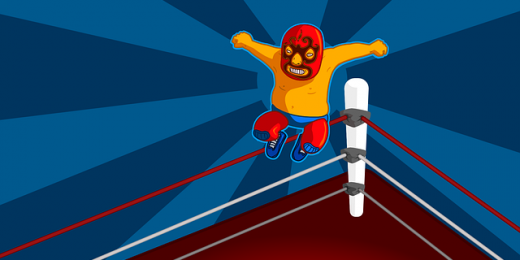 Sometimes we need to turn to a sub-culture to find the specialized vocabulary that most accurately describes phenomena in the main culture.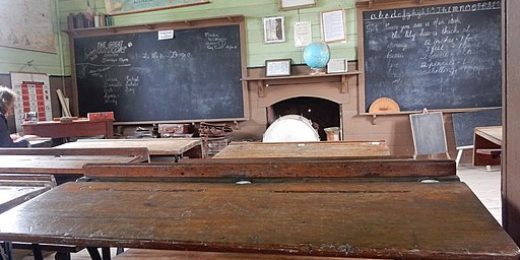 Your Ordiniary World for Tuesday, 13 Nov 2018, and Scott J. Davies brings us education themed links about, teaching, learning, studetns, and more.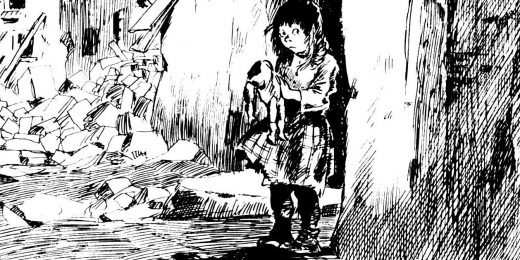 One-hundred years and two days ago, World War I ended.