Daily Archive:
November 21, 2018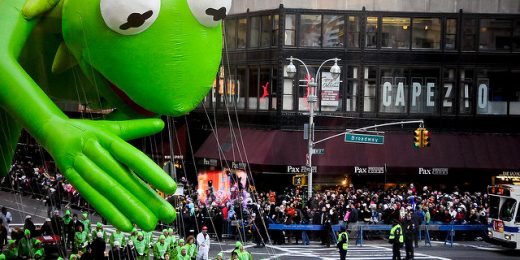 From us and ourn to you and yourn: Happy, Happy Thanksgiving.
Unless you're in Canada.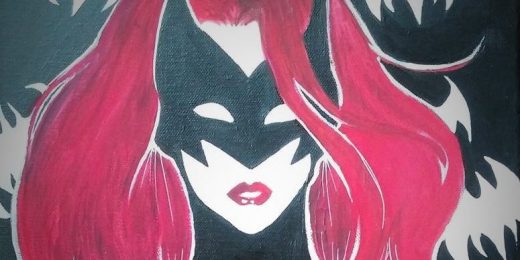 The complicated relationship between the Batman, the 'woman, and the 'girl.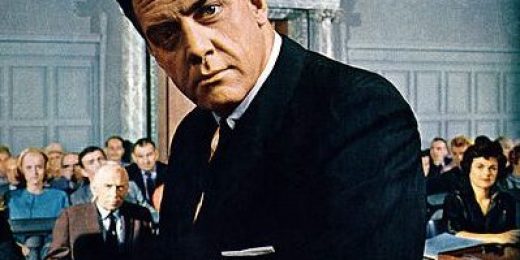 Your Wednesday Writs for 11/21 with links to legal and law stories such as case of the week, bad lawyers, dumb crooks, and Missouri laws on drastic measures to deal with runaway bulls.