Daily Archive:
November 12, 2018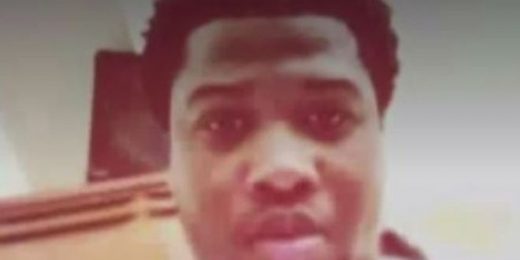 Jemel Roberson was a good guy with a gun. It did not save him.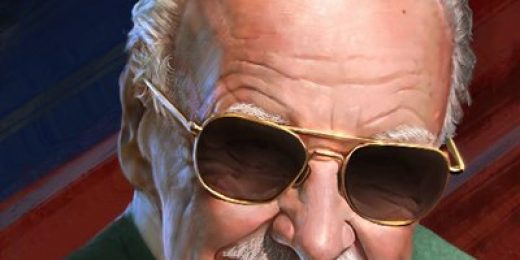 Stan Lee has passed away.
May his memory be a blessing.
What we need as a society is more philosophy, more ethics, and better morality.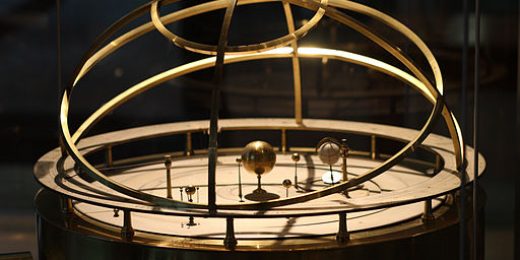 Your Ordinary World links, for Monday 12 Nov 2018 on which we observe Veterans Day.