I Took Two Courses on Coursera. Here's What Happened.
I have a confession to make.
I have never taken an accounting class.
My undergraduate degree was in engineering. I never got an MBA or other masters degree. PhD degrees are specialized. There is no requirement for breadth in your coursework. When you're a PhD student, they let you do it. You can get away with anything.
Nevertheless, accounting is important. It is a critical skill that I've needed at times, and I've learned all my accounting identities ad-hoc on the street. I thought I should remedy that.
The best way to do that would be to (1) purchase a textbook and (2) read it. Years ago, I did exactly one of those things and not the other.
So, I went searching. I discovered two online courses offered by the University of Illinois at Urbana-Champaign—not a bad school for anything. Together, they are supposed to be equivalent to a 3-credit hour accounting course. In fact, if you enroll in their online degree program, they will count passing the courses toward your degree. So I enrolled in both of them.
Taking an online course is a great opportunity to think about what you're getting when you try to become educated. You're stripped of certain things and get to critically evaluate how important those things are. And that's just what I did.
Discussion
Online learning is solitary. While you have peers, you don't meet them. There are so many, you can't really relate to any of them. But I'm okay with this. Learning is something that happens within your own brain. If the material is sufficiently well-explained, you should be able to figure things out yourself.
Content
That brings us to the course content. Oktay Urcan does a great job delivering his lectures. They are short and to the point. I was able to listen at double-speed while still understanding everything, perhaps because, as I've mentioned, I already know a good bit of accounting just from needing to understand companies in other contexts. I have attended enough classes to judge the content hosted on Coursera to be equal in depth and rigor to what I would expect in a well-run, 3-credit-hour, masters class that you would pay several thousand dollars to take.
Evaluation
Without evaluation, Coursera would be no different than a Youtube playlist. So, how are the evaluations?
There are multiple choice quizzes that have to be passed. You get a virtually unlimited number of tries to pass them, though.
Additionally, the quizzes come immediately after the lecture you have viewed. That's good, right?
Not exactly. I was able to binge on the lectures and answer everything immediately. I think there is something to be said for the off-line version of a campus where lectures spread over weeks are tested later on a specific day. You're more likely to move things into long-term memory if you know you will be tested much later. In Coursera, there were literally quizzes where I would watch a 3.5-minute video, click to the quiz and finish it within one minute. At the end of the module, there might be another quiz on the material, but an entire module could be completed within 30 or so minutes.
On the other hand, the questions were reasonably well designed and tested the material.
Assignments
The honor code prevents me from disclosing the assignments, but they were something like "find an article about a topic that was covered in this course and write 120 words about it."
Additionally, you had to offer "peer grading" of other people's assignments.
In other words, the assignments don't require you to grapple with the material in any real way or apply it. It seems to exist purely so the course creators feel like they didn't make something that is purely machine-score. The assignments were pure busywork.
Is this a good way to take courses?
I'm happy with my experience. I wanted to learn some accounting from a ground-up basis rather than in my ad-hoc as-needed basis. I did that.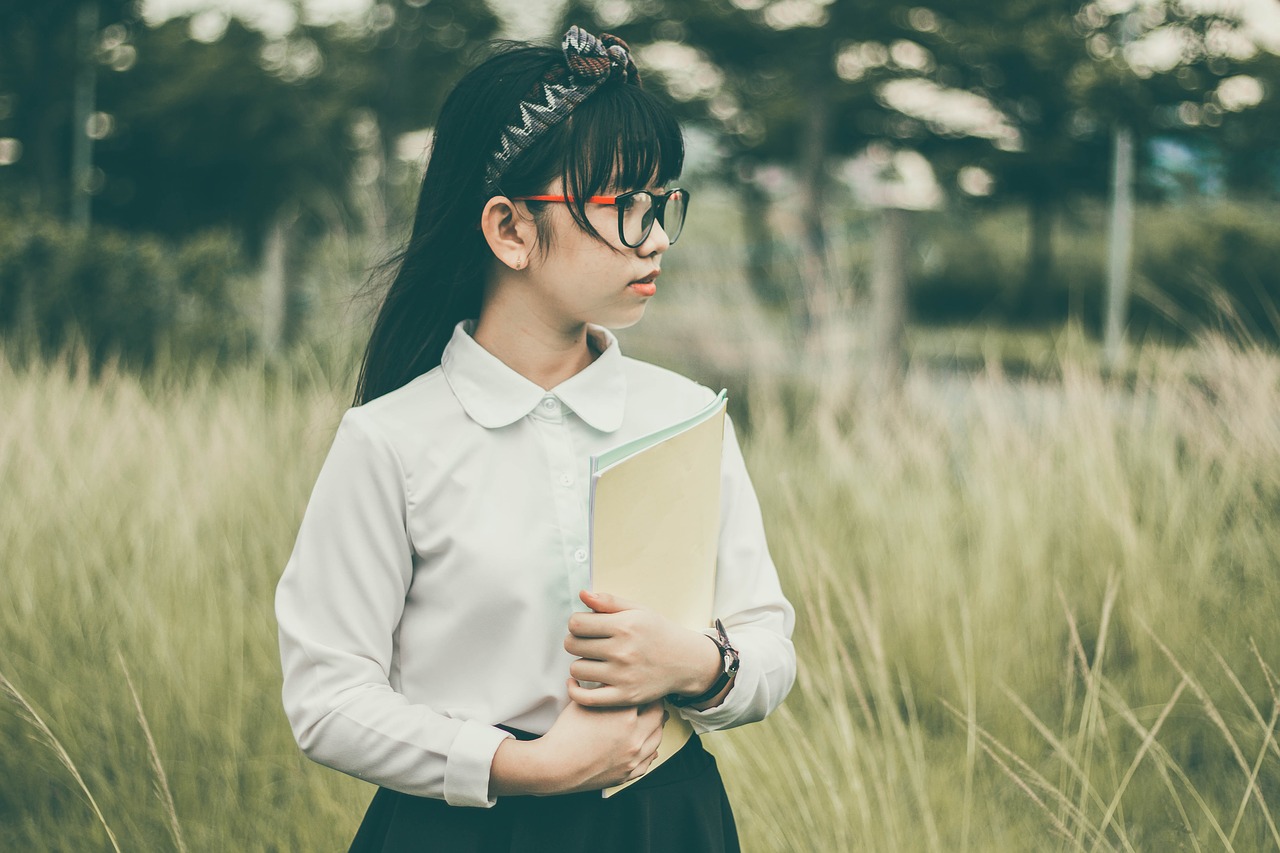 On the other hand, I wonder about my classmates. Passing these courses seems exceedingly easy for someone who holds that as their primary goal. This is, of course, true to some extent for in-person classes, but it seems less so. Typical in-person classes have at least one experience with an exam where you have to produce without having reviewed the material seconds beforehand and with no do-overs.
Coursera is a great way to learn, but unreliable as a credential for someone's learning.