Daily Archive:
August 7, 2013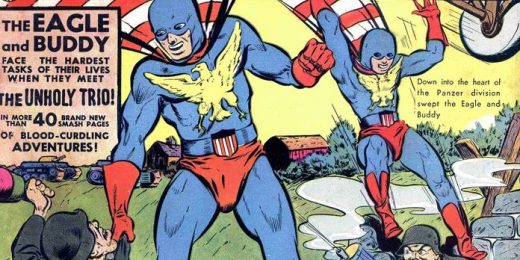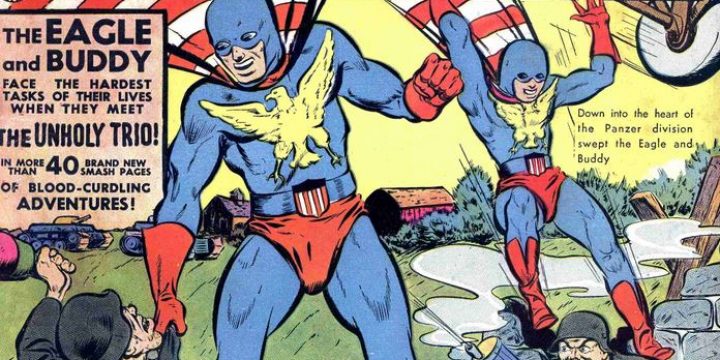 Sandman Bookclub: The Kindly Ones, Pts. 4 and 5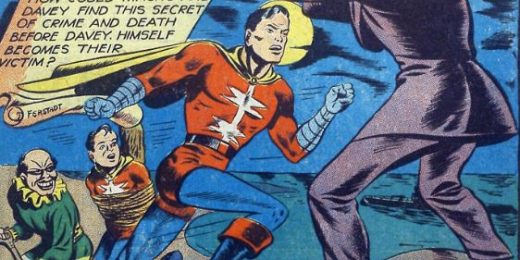 Maclean's Adam Goldenberg compares sportscasters to cockroaches… which is actually rather complementary.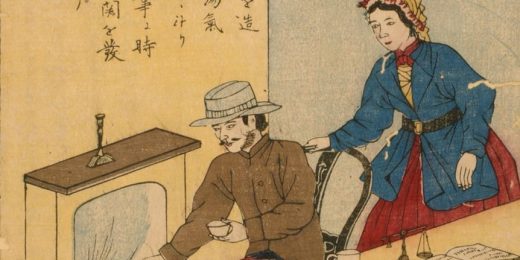 The Escambia County Sheriff's Department has had a bad couple of weeks. Not as bad as their marks, though. A couple weeks ago, deputies shot a man getting some cigarettes out of his car....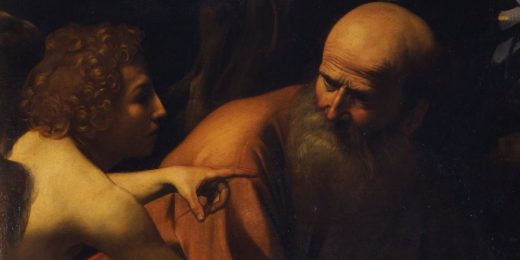 "What do you boys have planned for tonight?" The question sounded innocent enough, but coming from a police officer at a roadblock it was definitely a bit more complicated. We had found ourselves sitting...
Citing high divorce rates, an estate planner recommends that the legal partnership of marriage be adapted to include arrangements that do not last a lifetime, but rather a period of years specified by the couple, so that the end of a marriage "can be as simple as vacating a rental unit." Is this a good idea?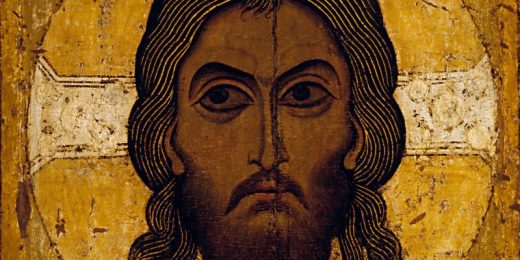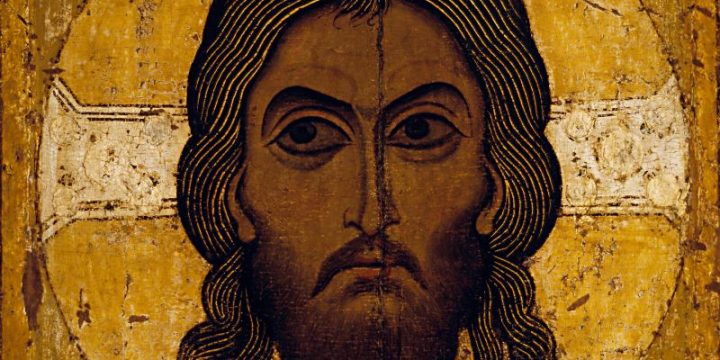 Where to start with the sunny dance music known as ska.