Daily Archive:
August 15, 2013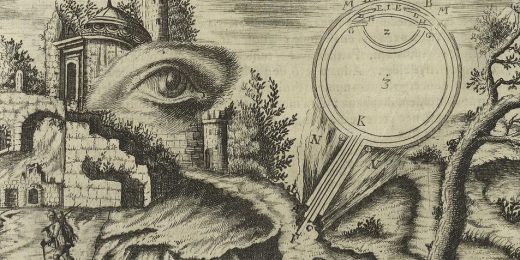 So… what'cha doin' this weekend?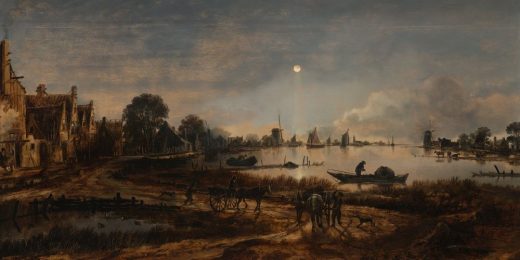 I talk with Mayonnaise quite a bit.  Well, I talk to him.  And getting even more precise, I sing to him.  For whatever reason, I've adopted a Randy Newman-esque, sing-whatever-I-would-normaly-say for a good amount...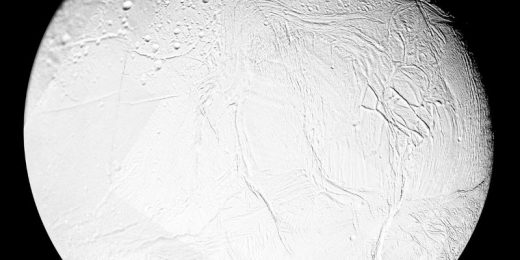 An unwillingness to date races other than your own might be a racist belief we just haven't all agreed to brand racist yet.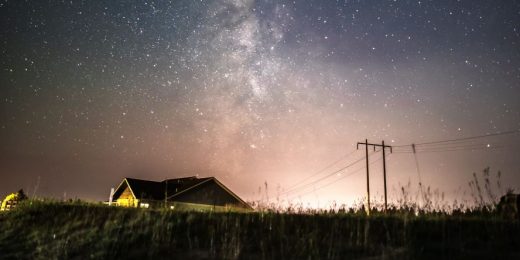 To solve a problem we must understand the problem. To understand a problem we must measure the problem.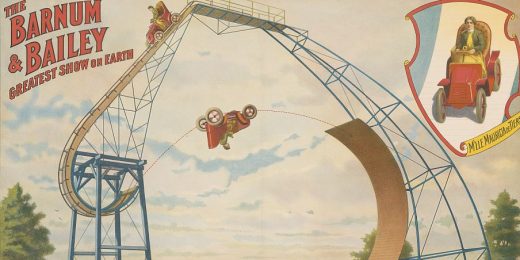 A recap of The Kindly Ones, parts 6 and 7.