Daily Archive:
November 15, 2019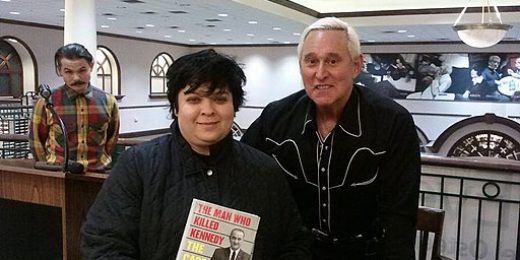 Roger Stone was found guilty on all 7 chargeshe faced in his Washington, DC trial.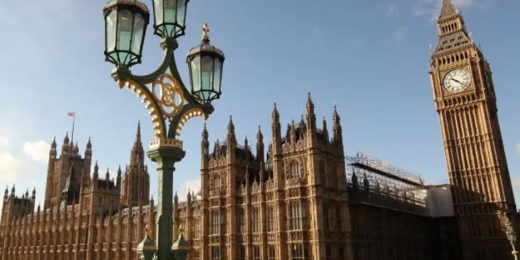 Everything You Need To Know To Understand What's Happening Across The Pond This Holiday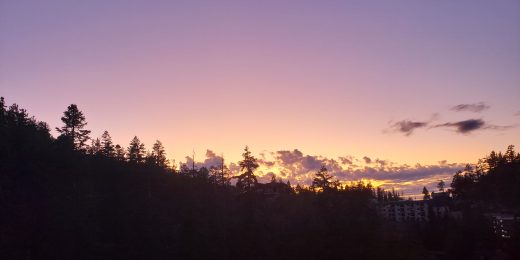 The past isn't ever really past, and ghosts don't ever die. So instead of avoiding them or feeling bad, maybe try confronting them a little bit?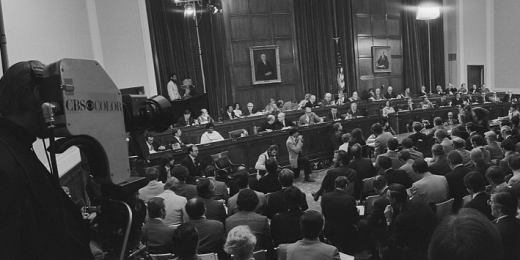 The public impeachment hearings resume Friday morning, with former US Ambassador to Ukraine Marie Yovanovitch appearing before the House Intelligence Committee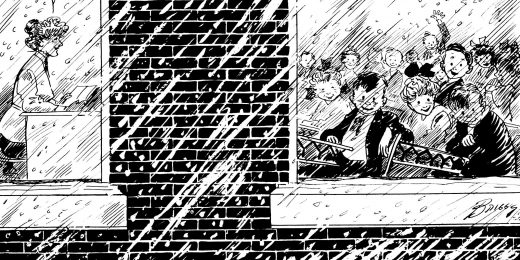 The First Day Of Snow Sport