Daily Archive:
November 28, 2019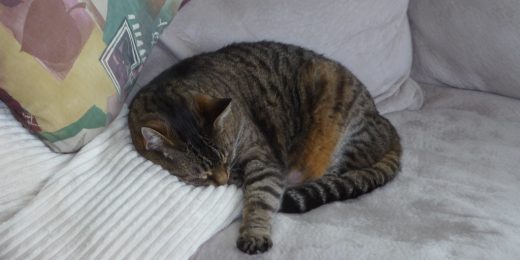 It is good to spend time with relatives.
It is good to go home afterwards.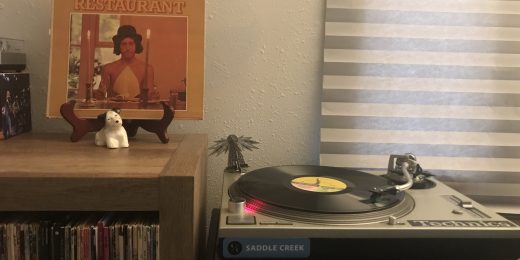 Have you ever flipped on the radio during Thanksgiving, only to find that your local station is playing an 18-minute song about a restaurant, twenty-seven 8 x 10 colored glossy photographs, and a "Massacree?"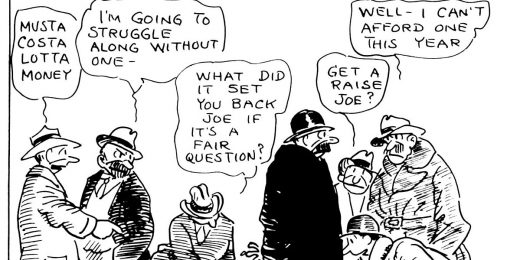 Wouldn't be Thanksgiving without it.